Shopping Design magazine reported the Wandering Walls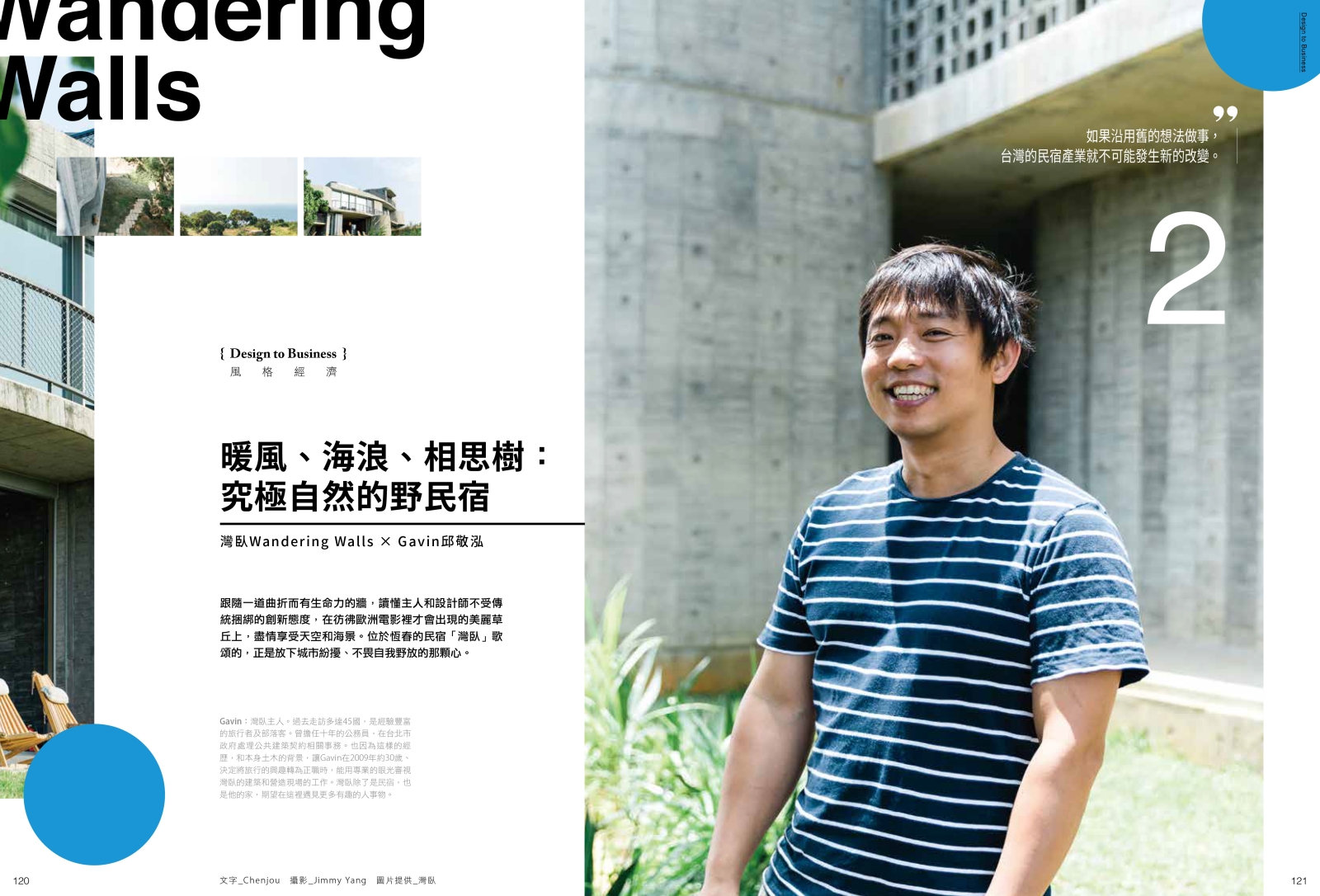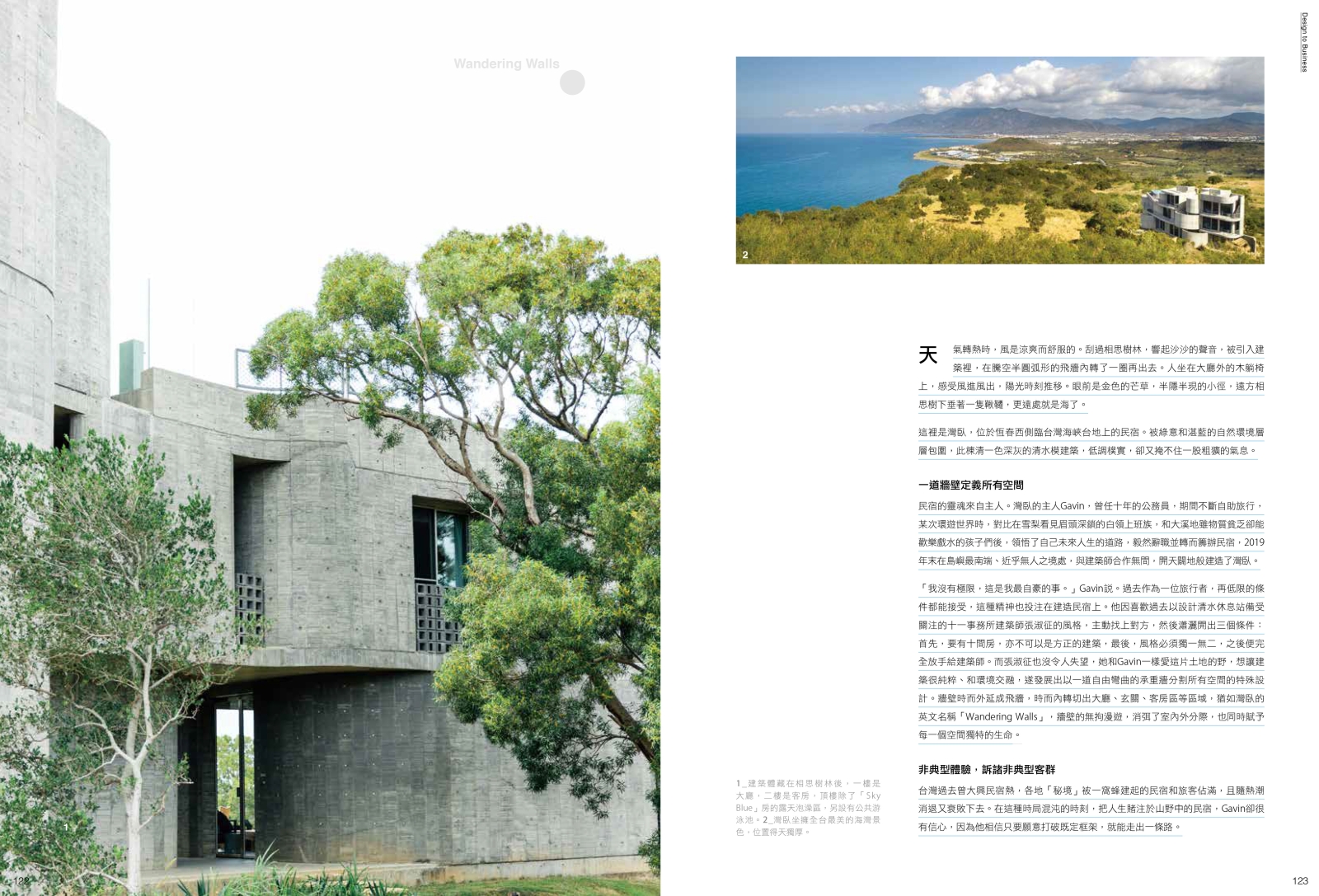 Shopping Design magazine, which specializes in reporting on design aesthetics, unique styles and goodwill concepts, had an interview with Gavin, the owner of the Wandering Walls, in the June issue. During the 2 days interview, Gavin and the magazine editor-in-chief talked about everything including entrepreneurial inspiration and, architectural design, and the protection of marine life. They shared the love and ideas for architecture and the ocean.
The theme of the June issue of Shopping Design is "Summer Drifting Plan" in response to World Oceans Day on June 8. It contains ten topics about the sea. The content is very rich. People who love the ocean should not miss it!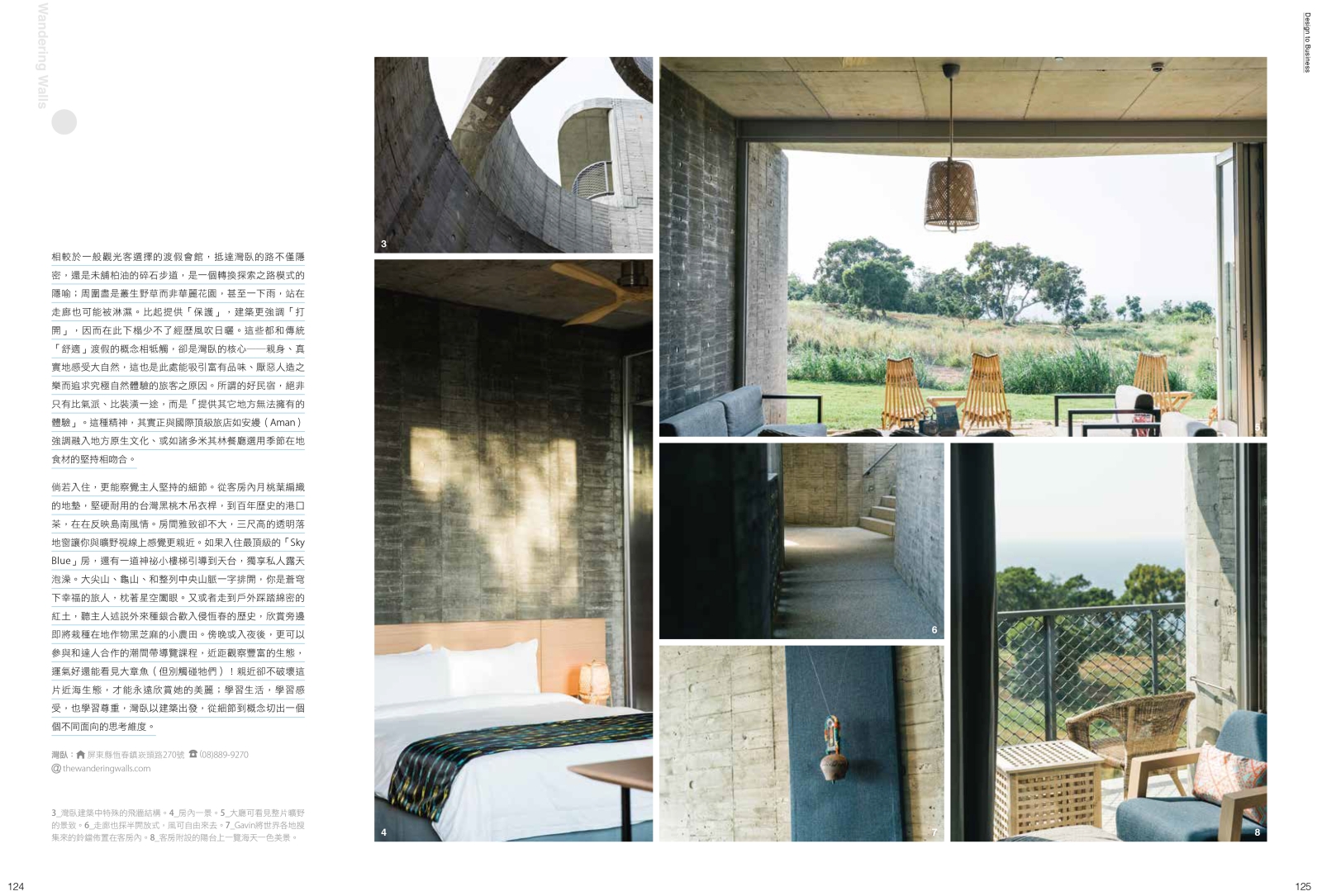 Back to List