IW Magazine reported the Wandering Walls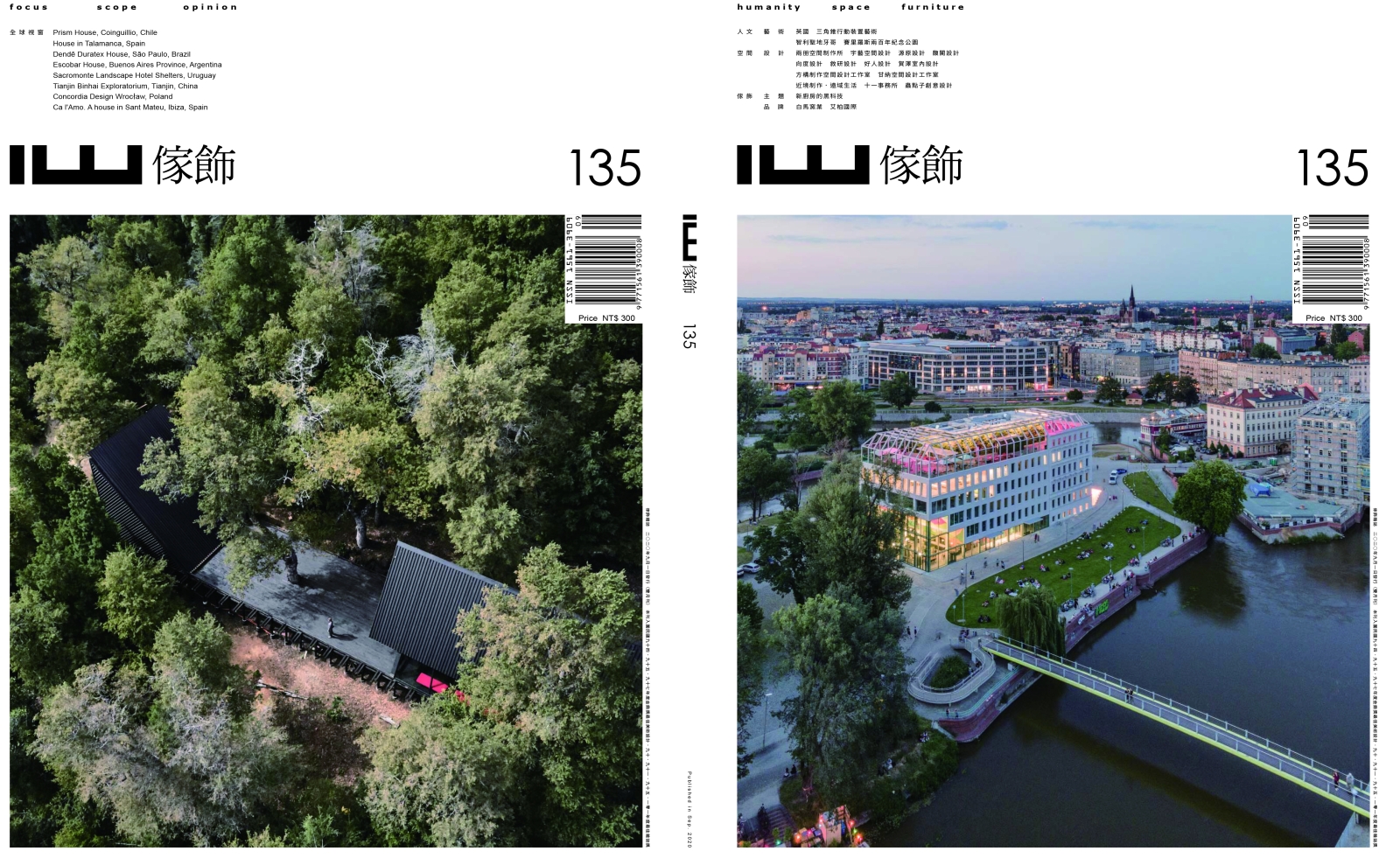 IW Magazine reports on aesthetics within daily life, reflecting design trends and communicating progressive concepts in living, specifically for those readers who care about quality and taste in life. The outlooks and experiences of outstanding domestic and international individuals are collected for each issue, with contents including human experience, environmental architecture, interior design, industrial design and modern art. We approach each report through a detailed, yet macroscopic, editorial manner in order to integrate precious industry resources in a professional manner. We believe that delight should be found in every article, and beauty in every picture. Thus, the reader experience is similar to that of snow in the tropics – fresh yet precious.
IW magazine published its 135th issue in September. In eight pages, it reports the Wandering Walls from the perspective of architectural aesthetics.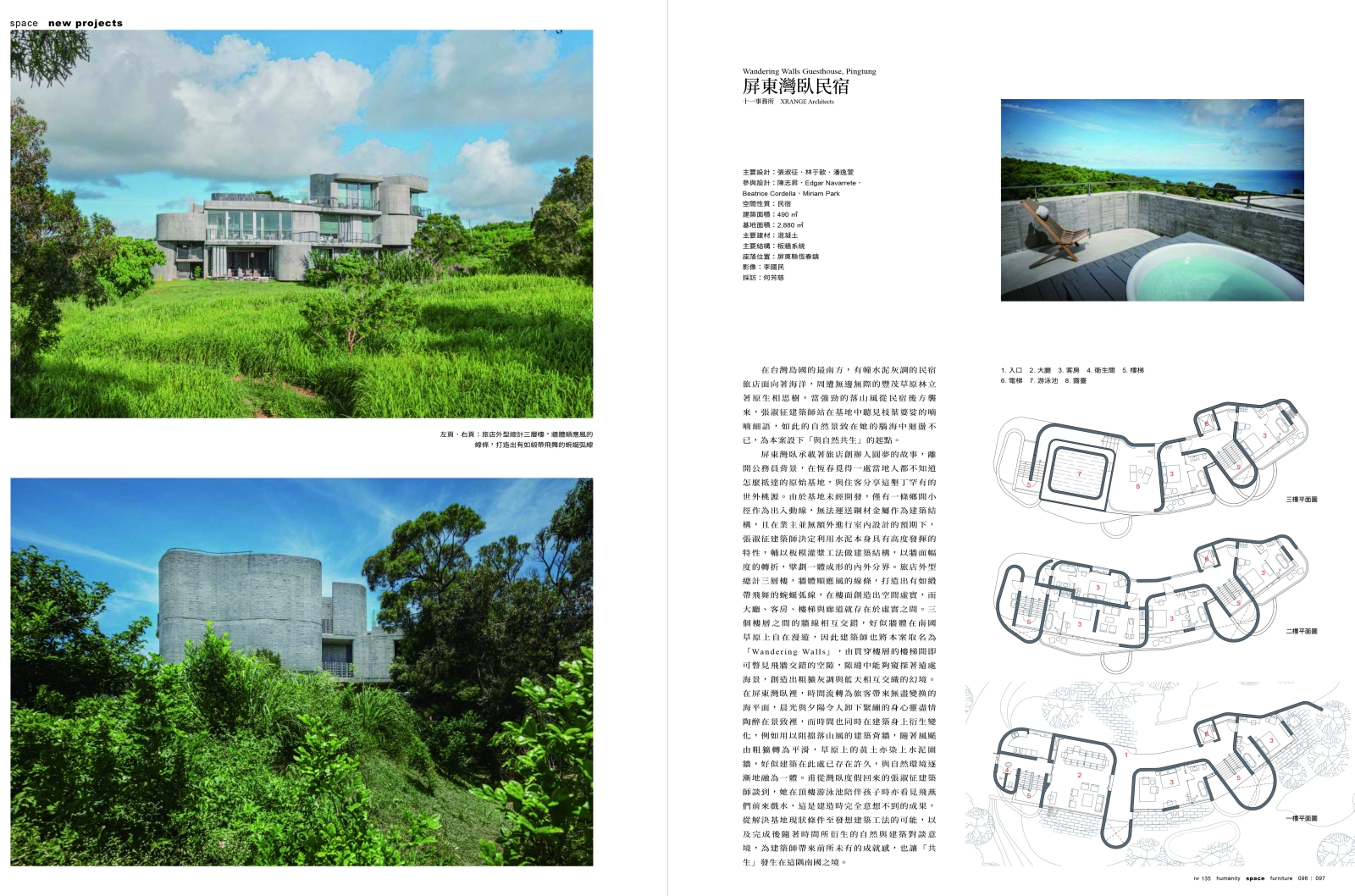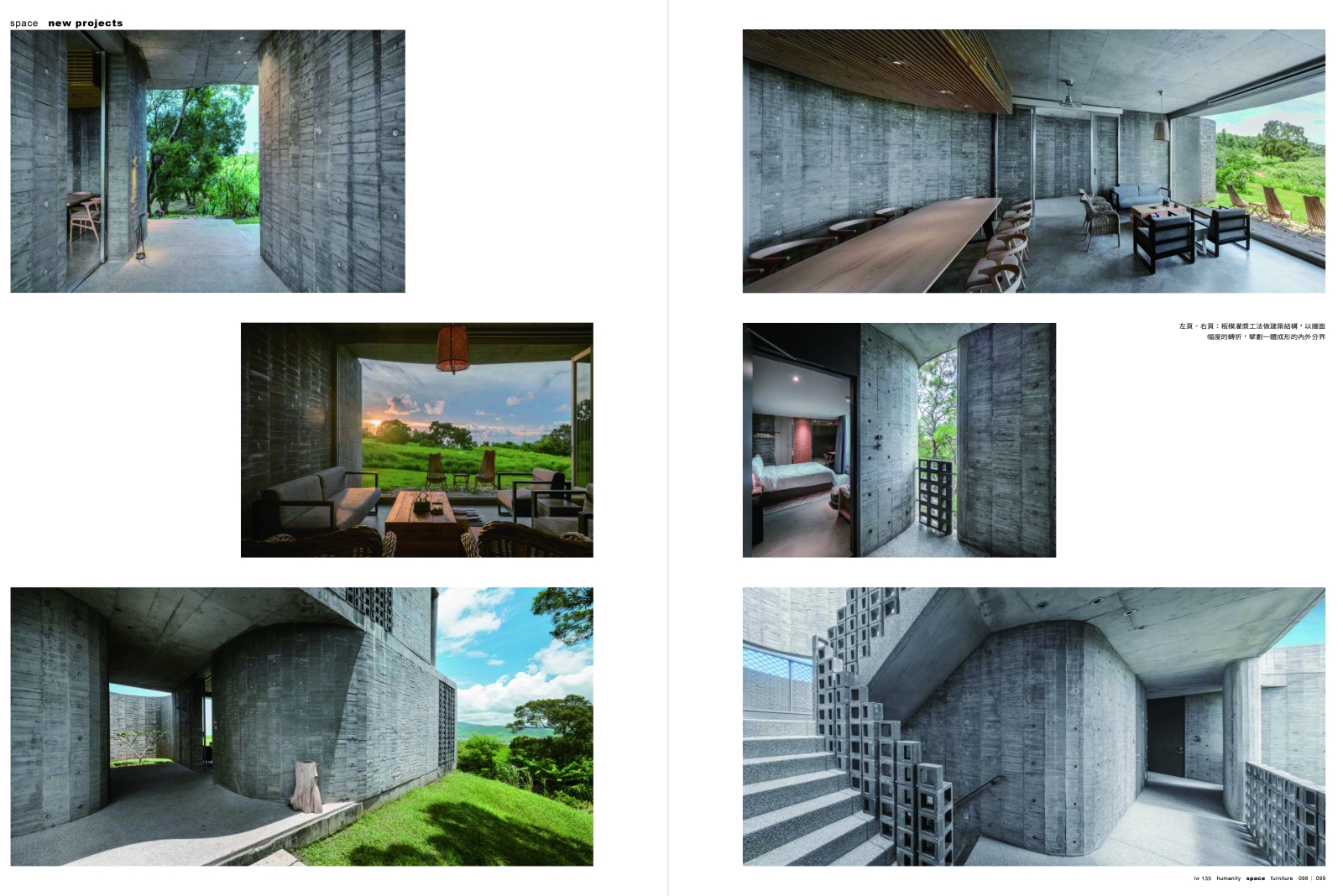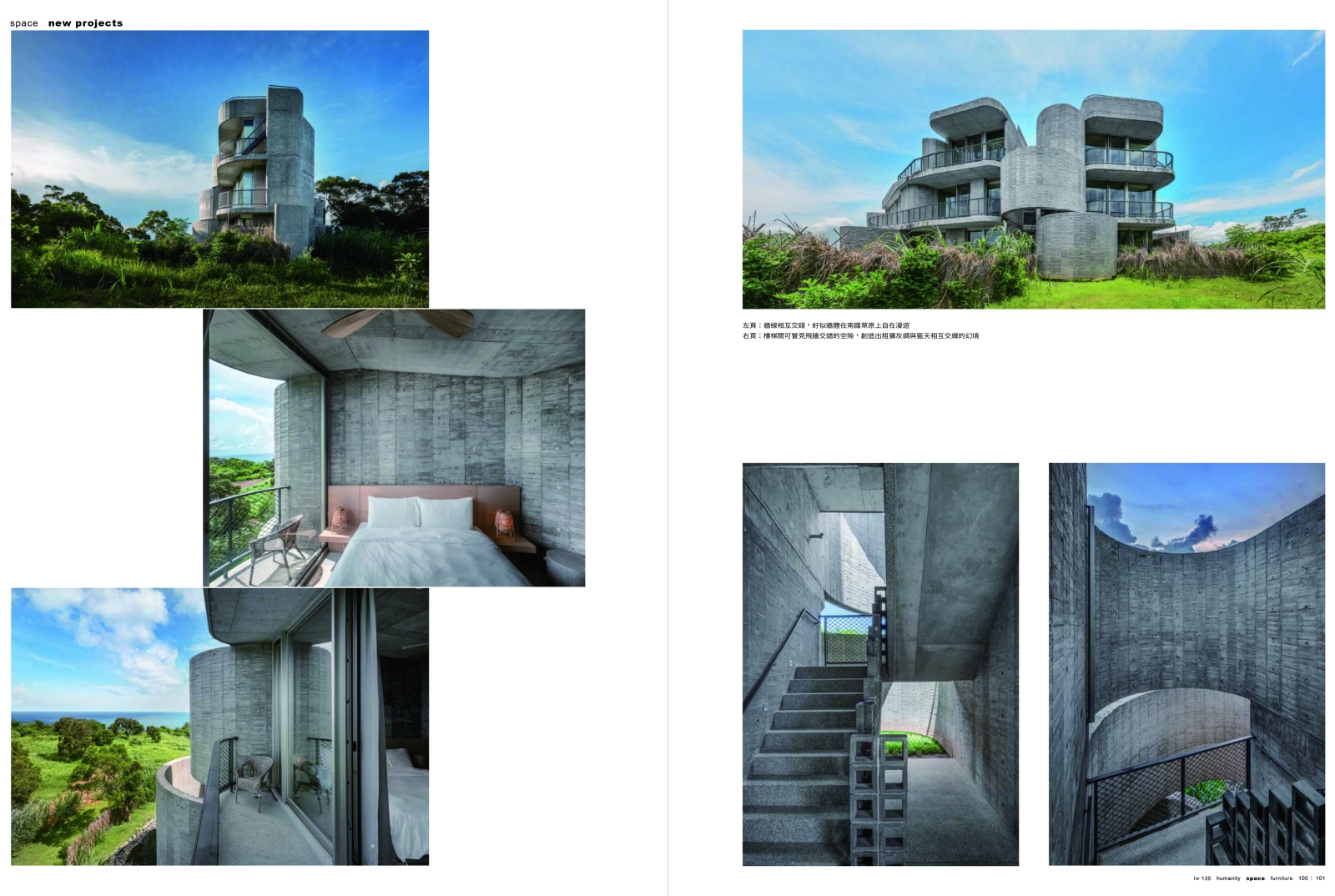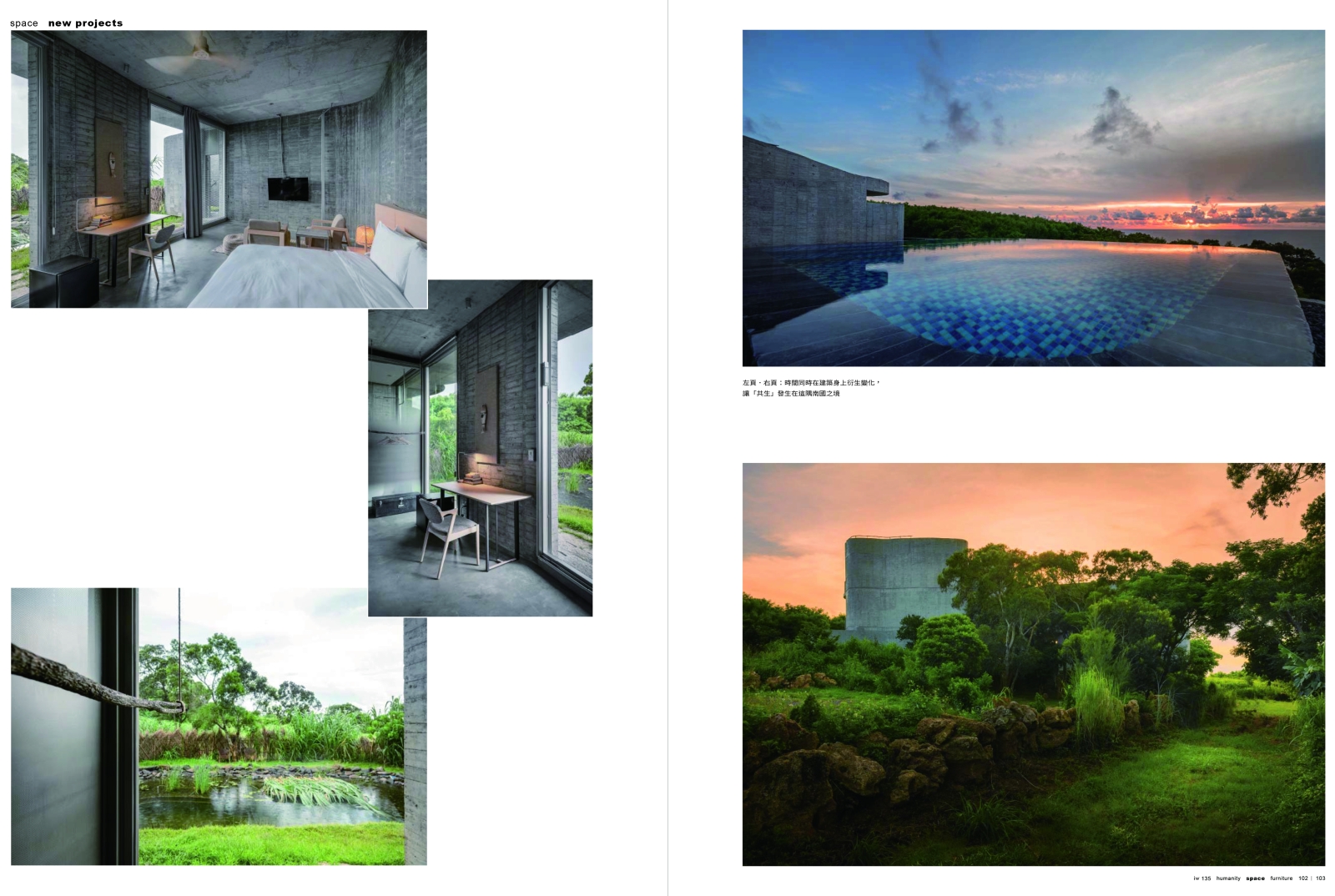 Back to List