The Hong Kong TV show "十築台灣" reported the Wandering Walls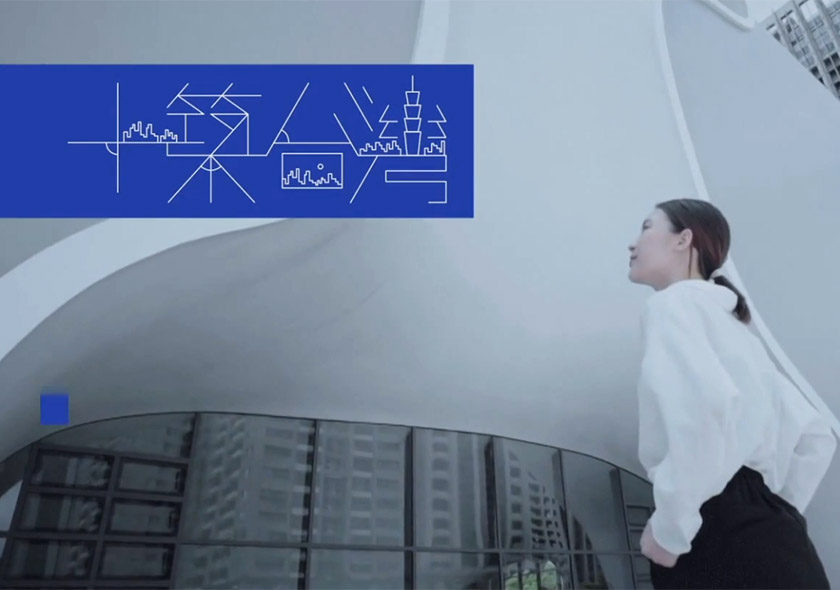 A Hong Kong TVB program "十築台灣" specializes in introducing various types of architecture in Taiwan. The first episode introduces raw concrete buildings.
The raw concrete building is more and more popular in Taiwan. In the first episode, we follow Mou Yunjie to explore the stories of the buildings.
A B&B in Hengchun Peninsula also uses raw concrete design, and was designed by Malaysian female architect Grace.
Why is the B&B infused with ocean-like line design?
---
Back to List