IW Magazine 2021 year book reported the Wandering Wall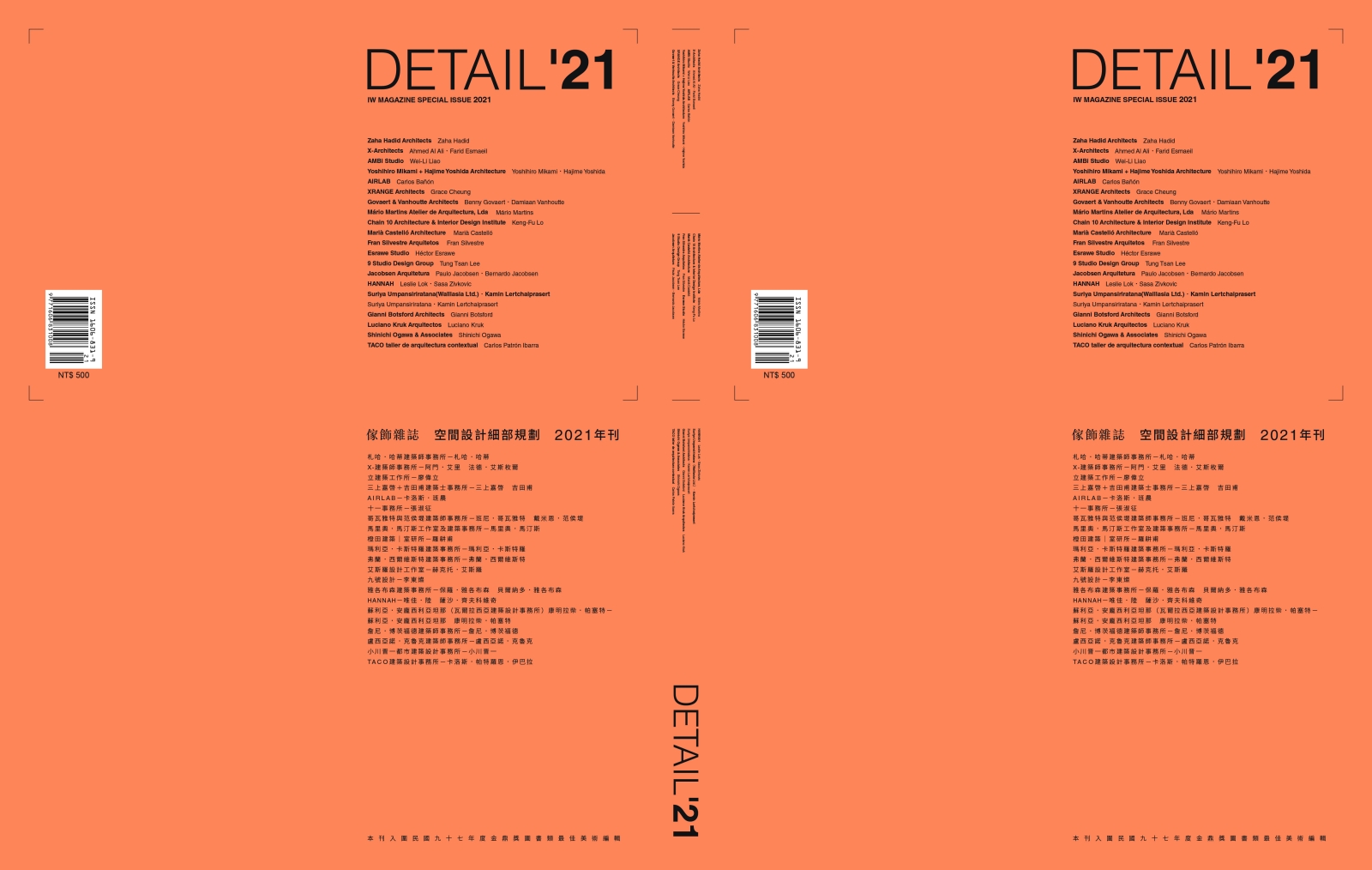 IW magazine published its 135th issue in September. In eight pages, it reports the Wandering Walls from the perspective of architectural aesthetics.
In October, the 2021 year book of IW Magazine introduced many design concepts and detailed design drawings, especially the design of the walls of the Wandering Walls. It also introduced the arrangement and method for construction of the mosaic brick walls exclusively invented by us.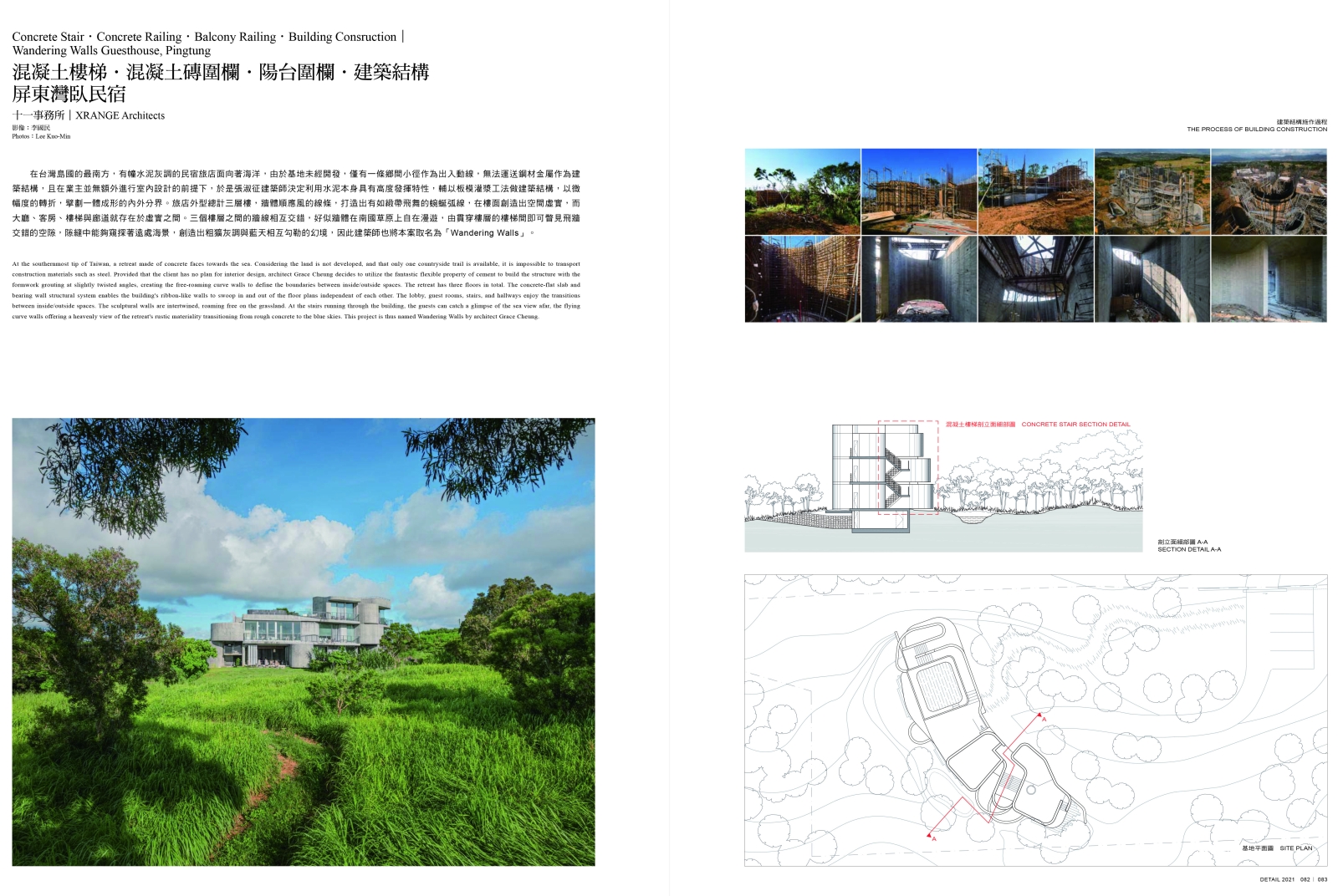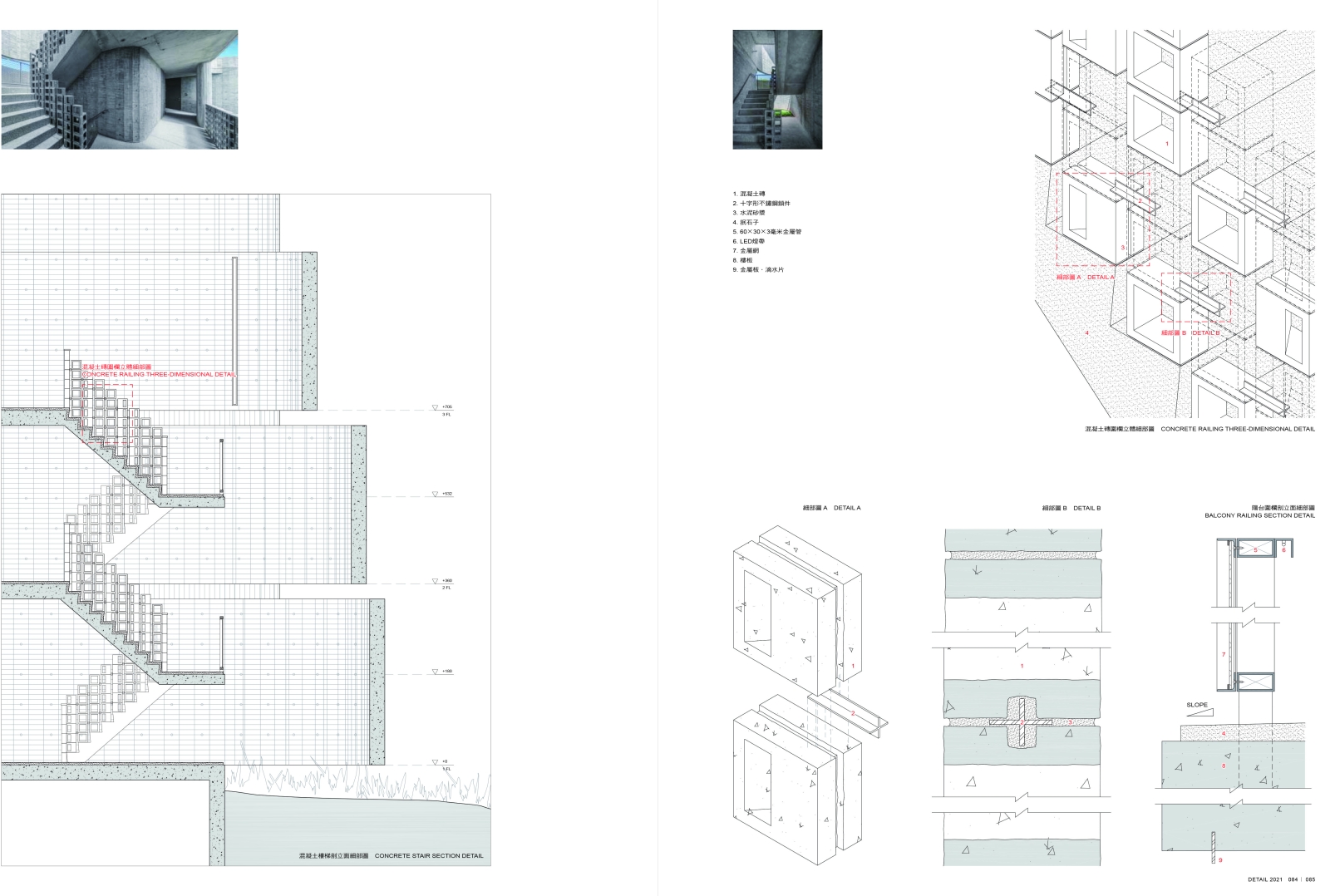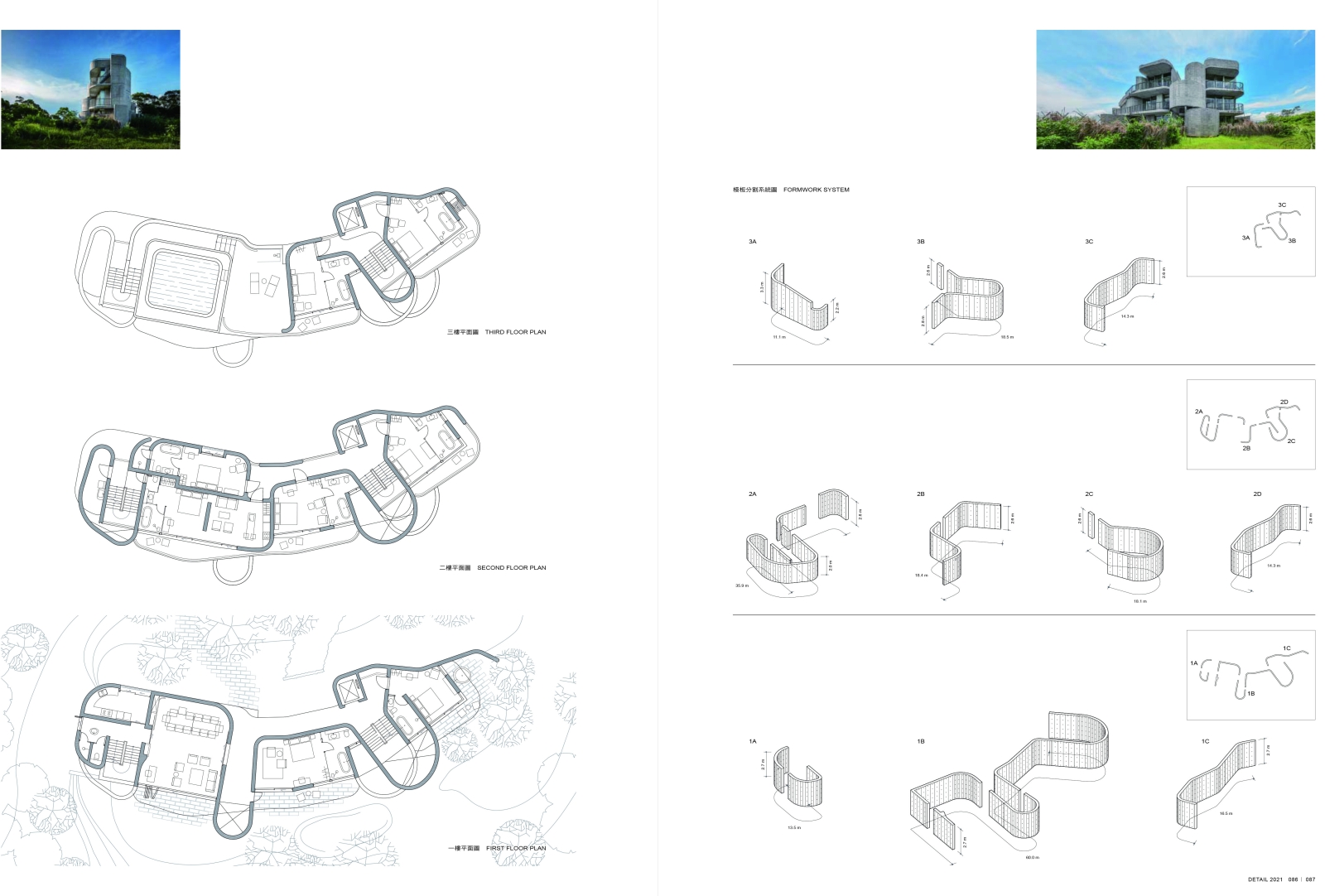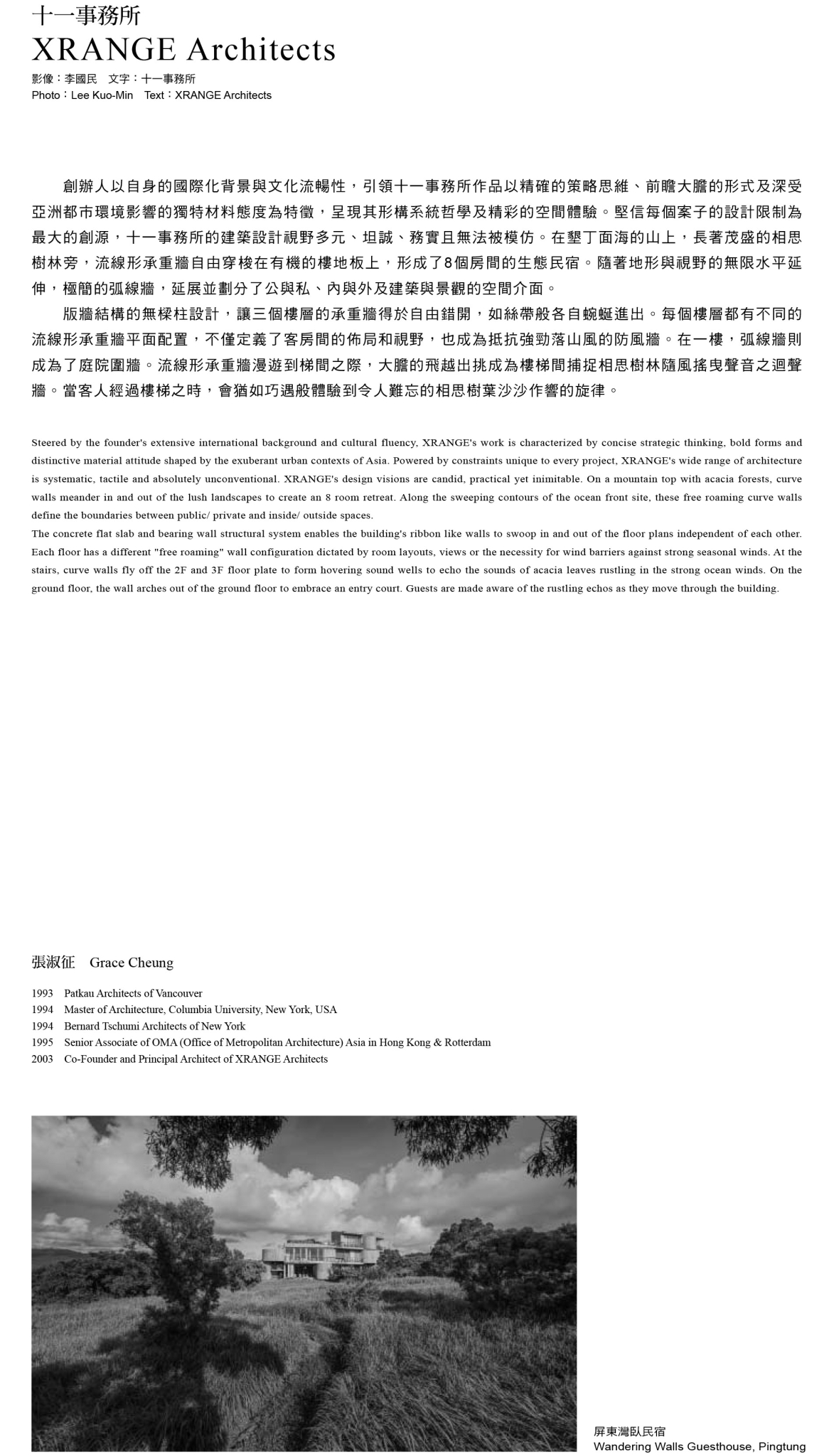 Back to List