The archi-tec magazine reported the Wandering Walls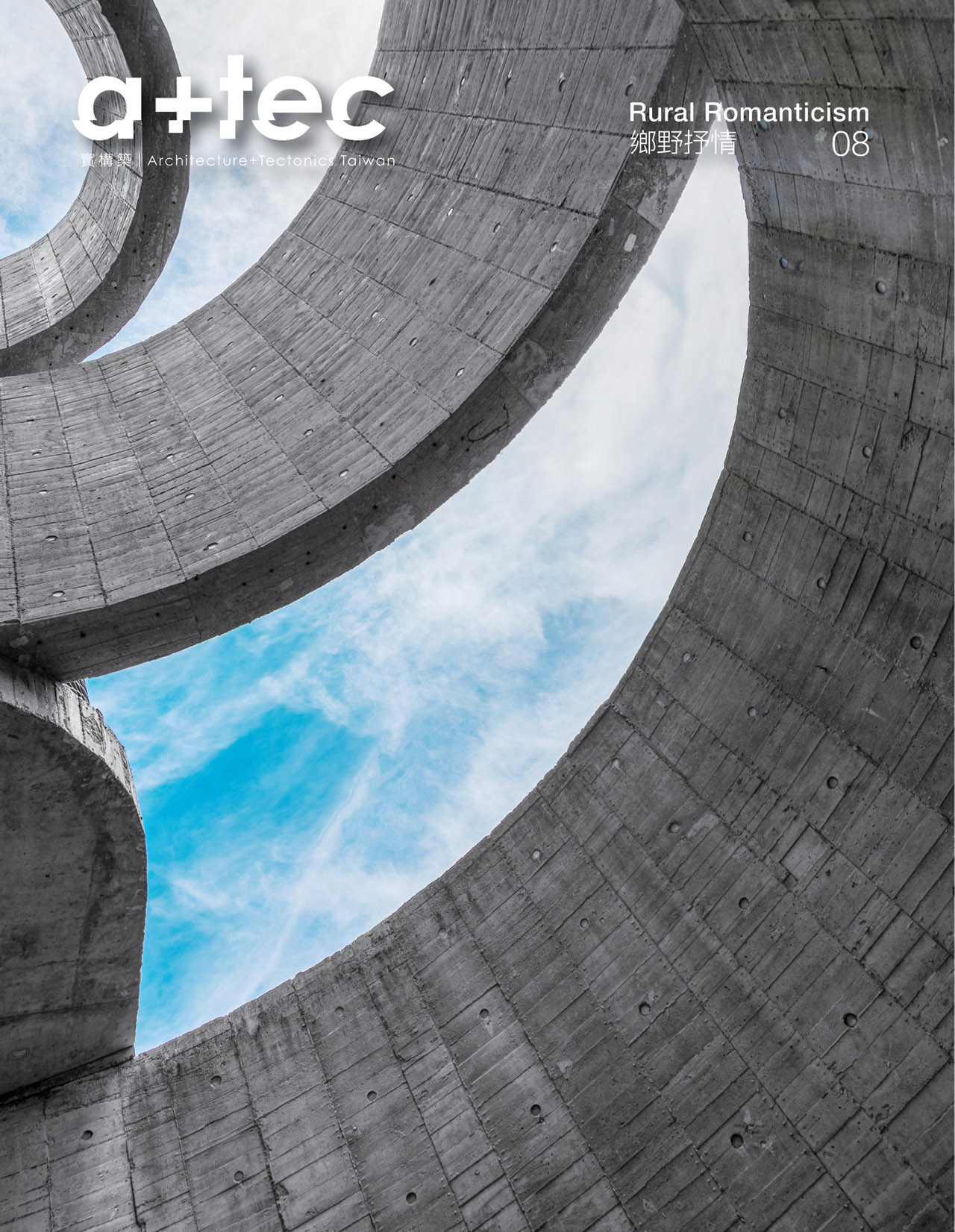 Last year, after the architectural community knew the Wandering Walls, there were several reports of the Wandering Walls from an architectural perspective. This year, our stunning flying walls are on the cover of the The archi-tec magazine. We are honored to have a 30-page report in the magazine.
Almost all important members of the The archi-tec magazine came for the interview. The president, vice president, editor-in-chief, editor, etc. all came. Even our architecture Grace also came together. Because the members of the magazine are all related to the architectural engineering, we watched the buildings and talked about the construction. It was hard to stop. The article also recorded the conversations between the president, vice president, editor-in-chief, Grace and Gavin (the owner of the Wandering Walls).
In addition to architecture, the article also includes an architectural dialectic of architect Grace and an interview with key figure Gavin, which shifts the focus of the report from architecture to people. Buildings are created by people, and architects are of course the soul of the project. The cooperation between the good owner, architect, and construction company, can achieve perfection.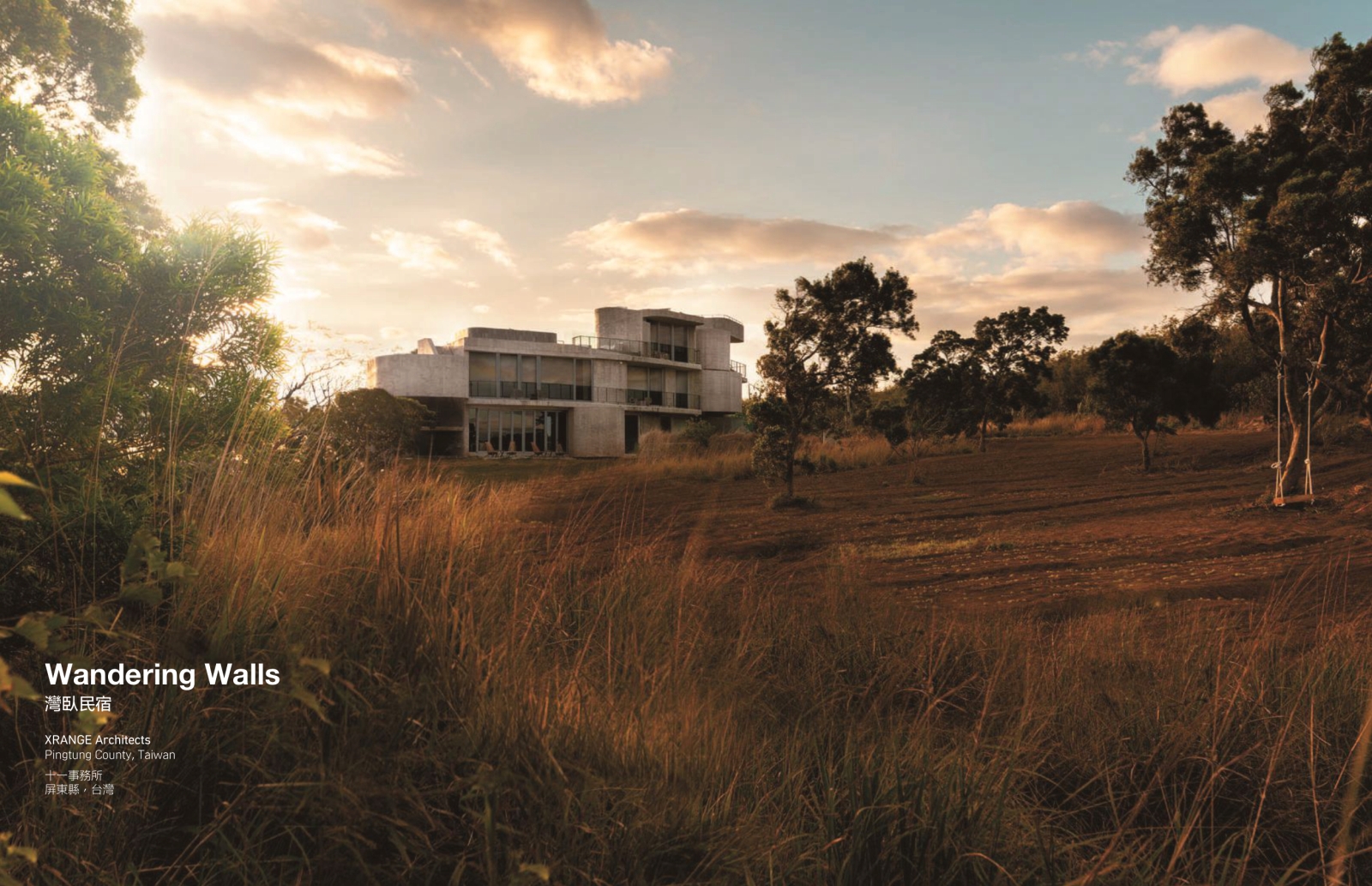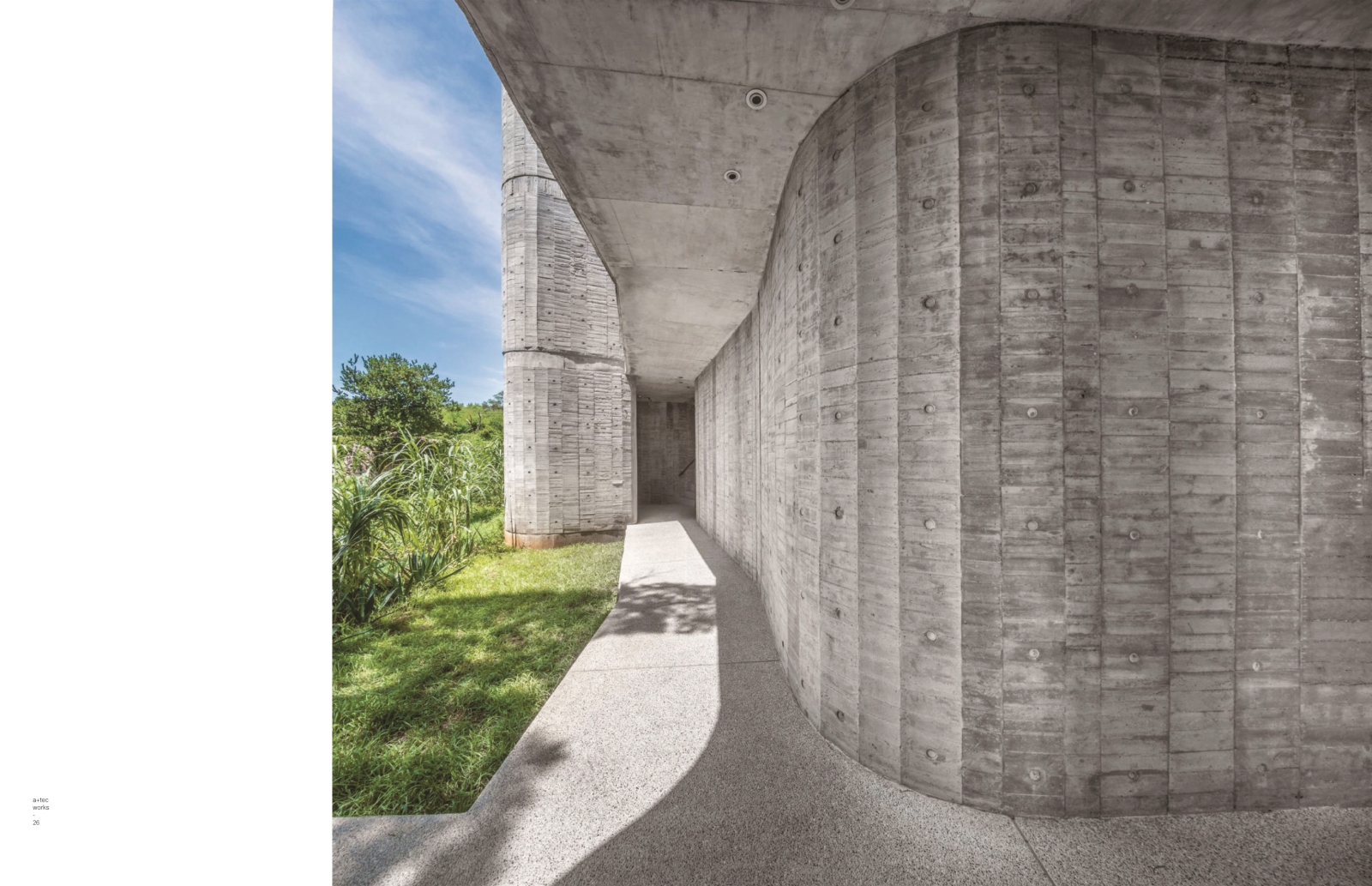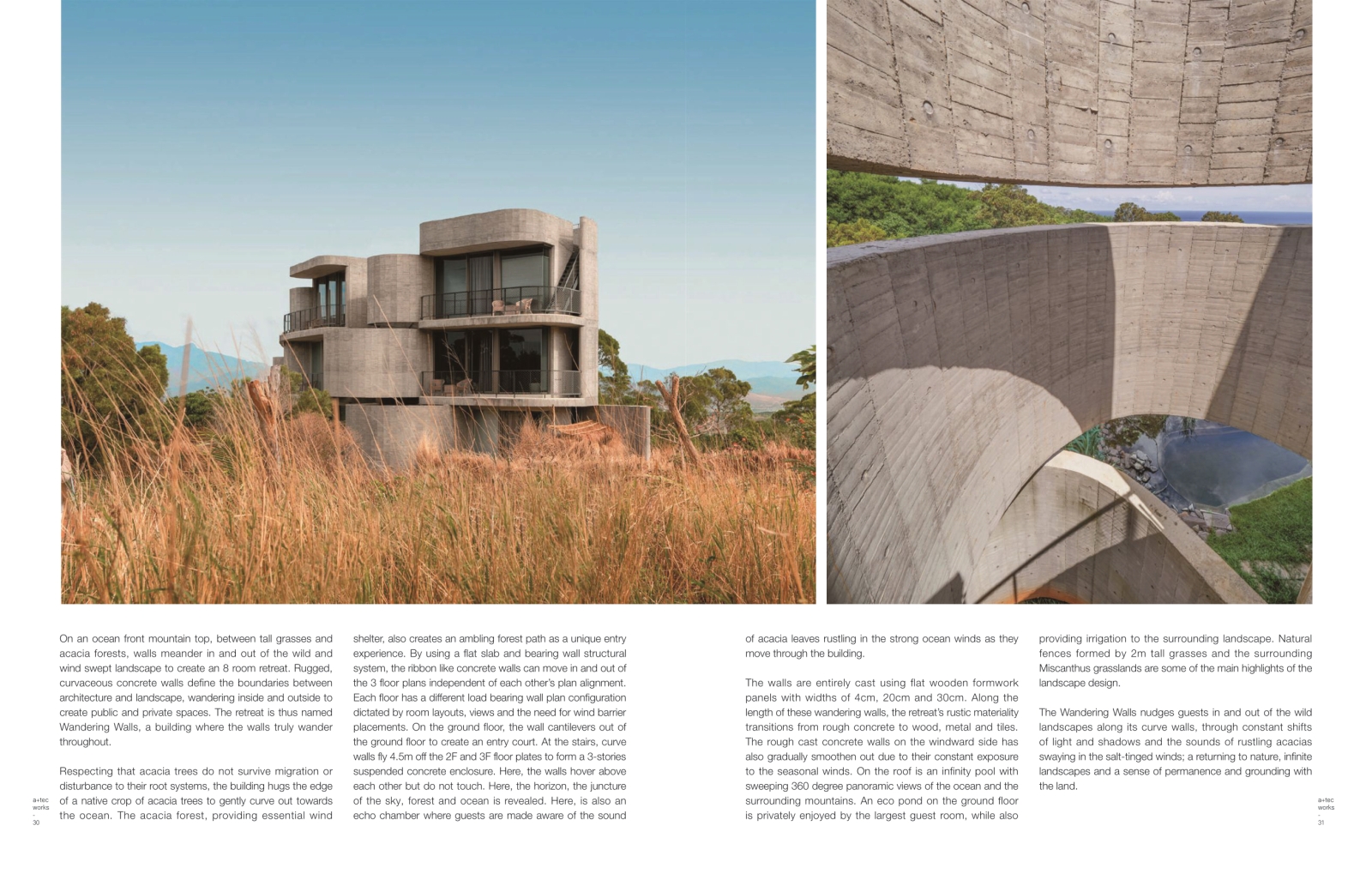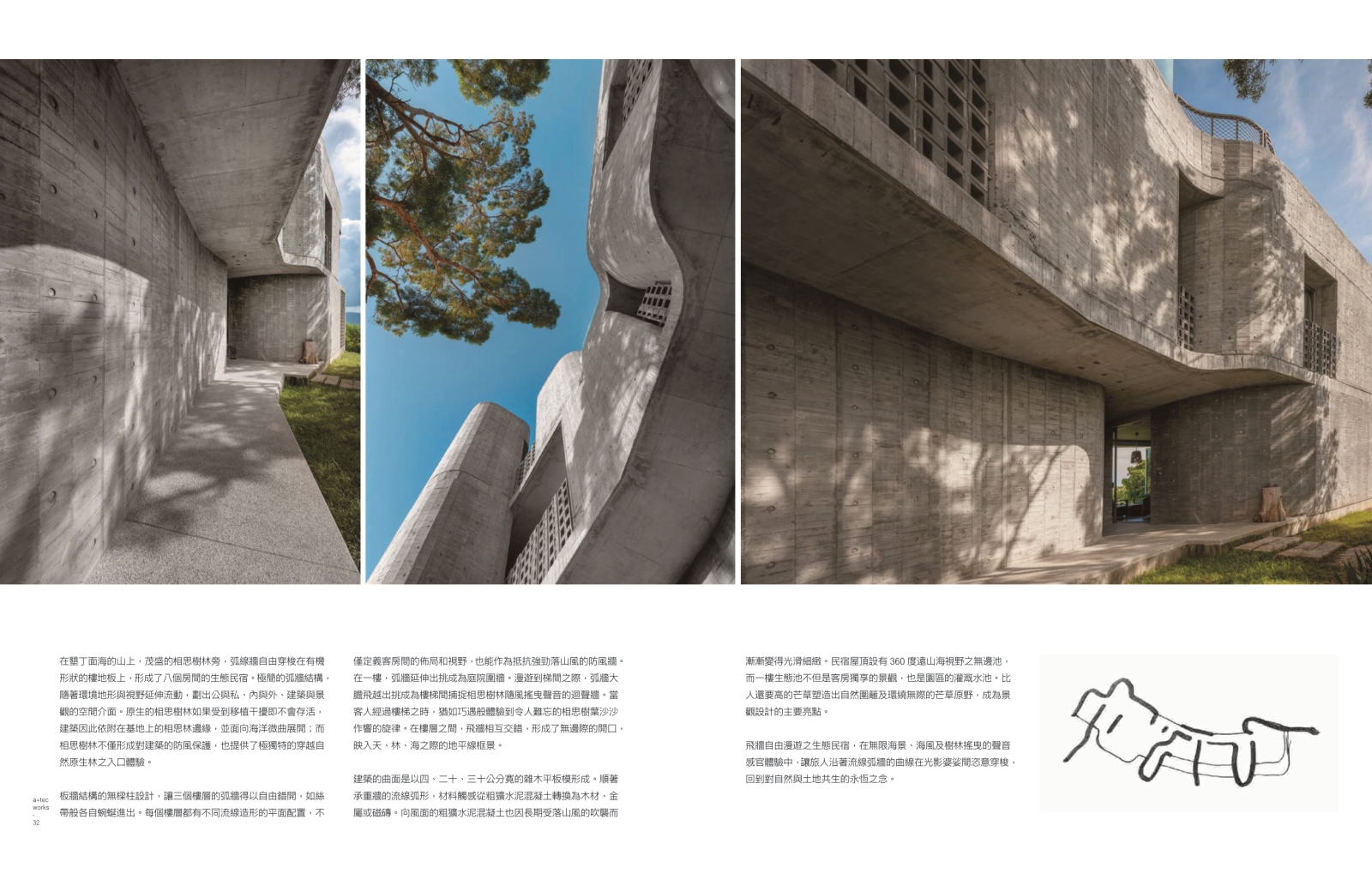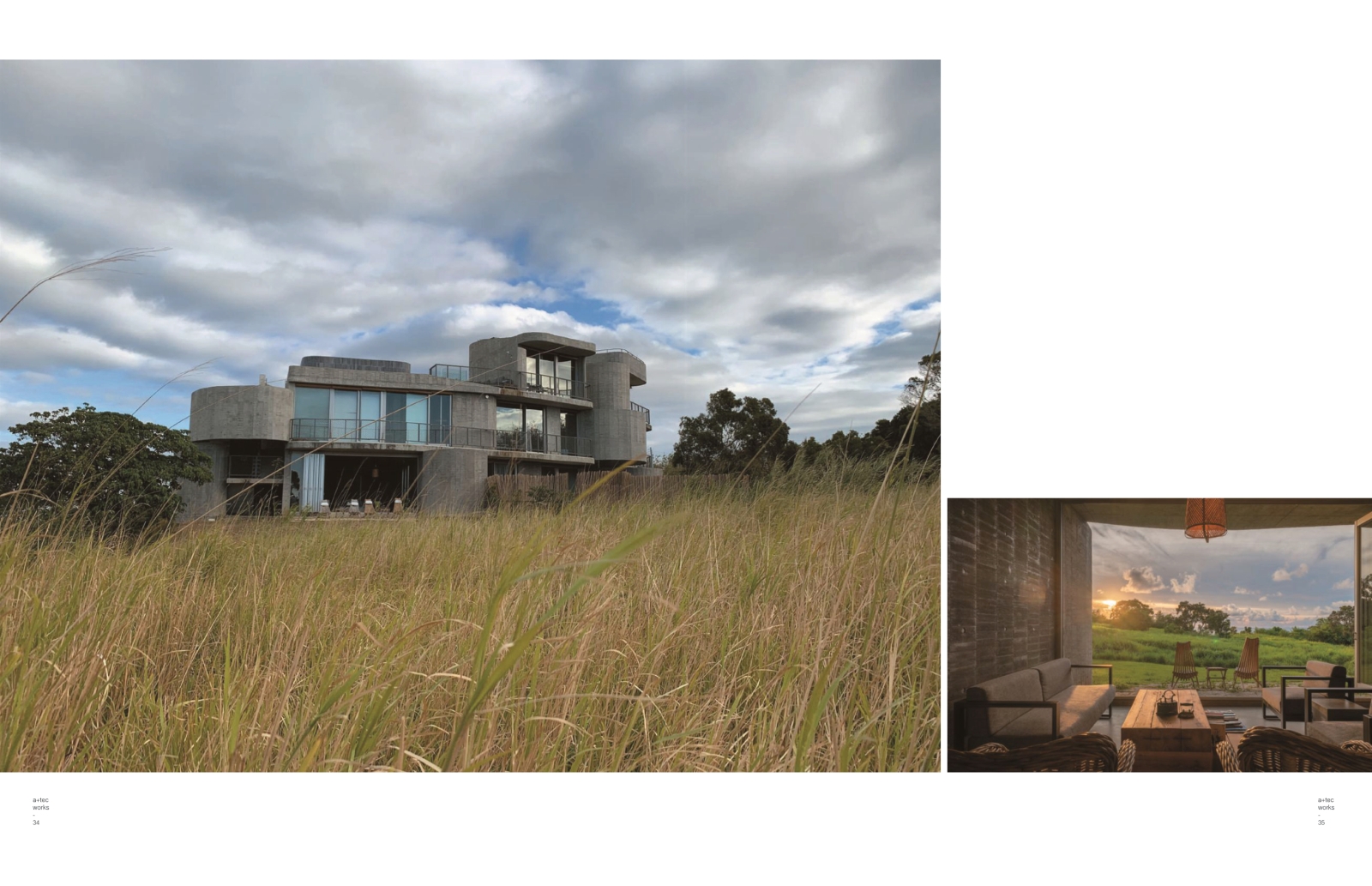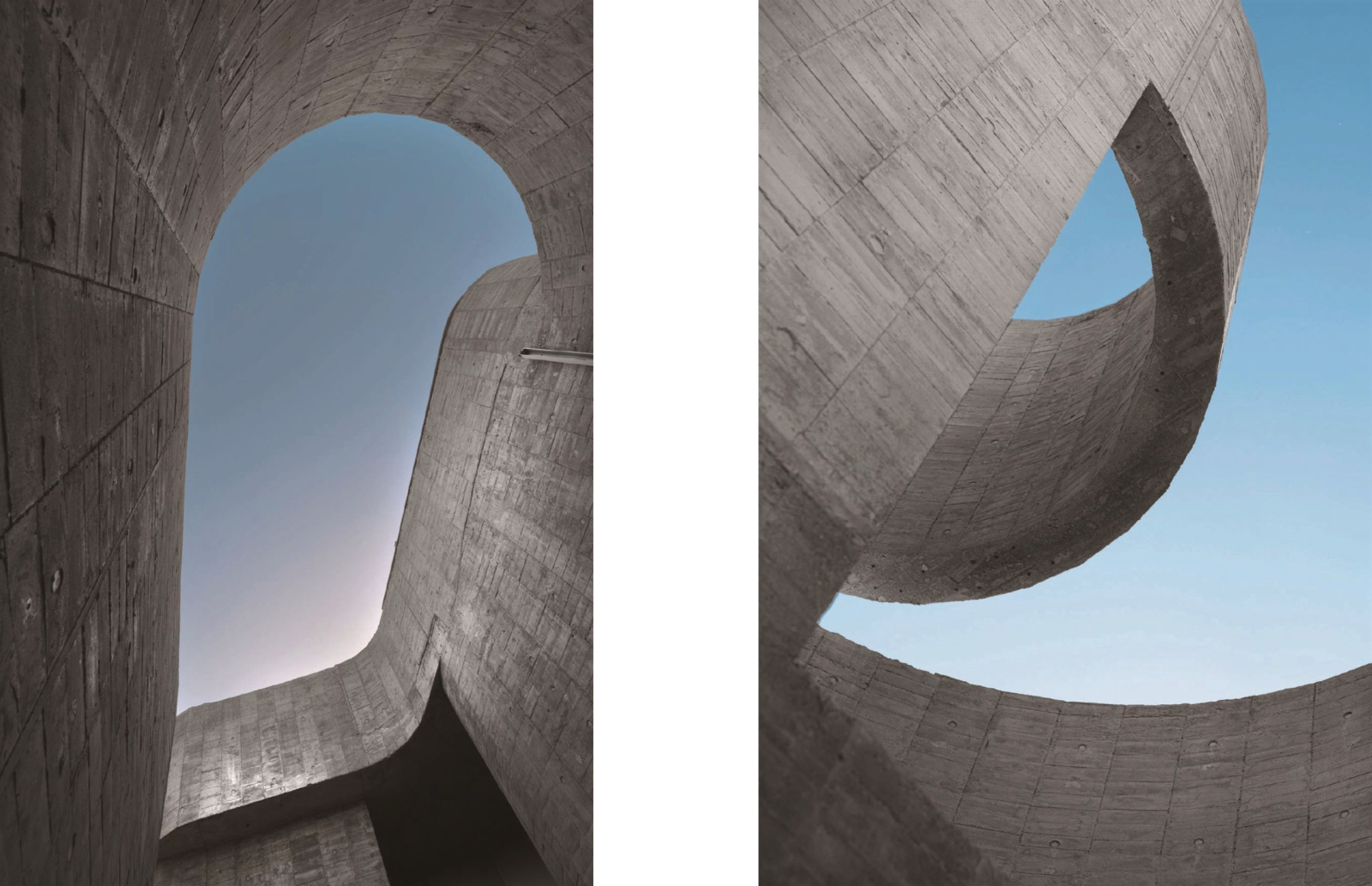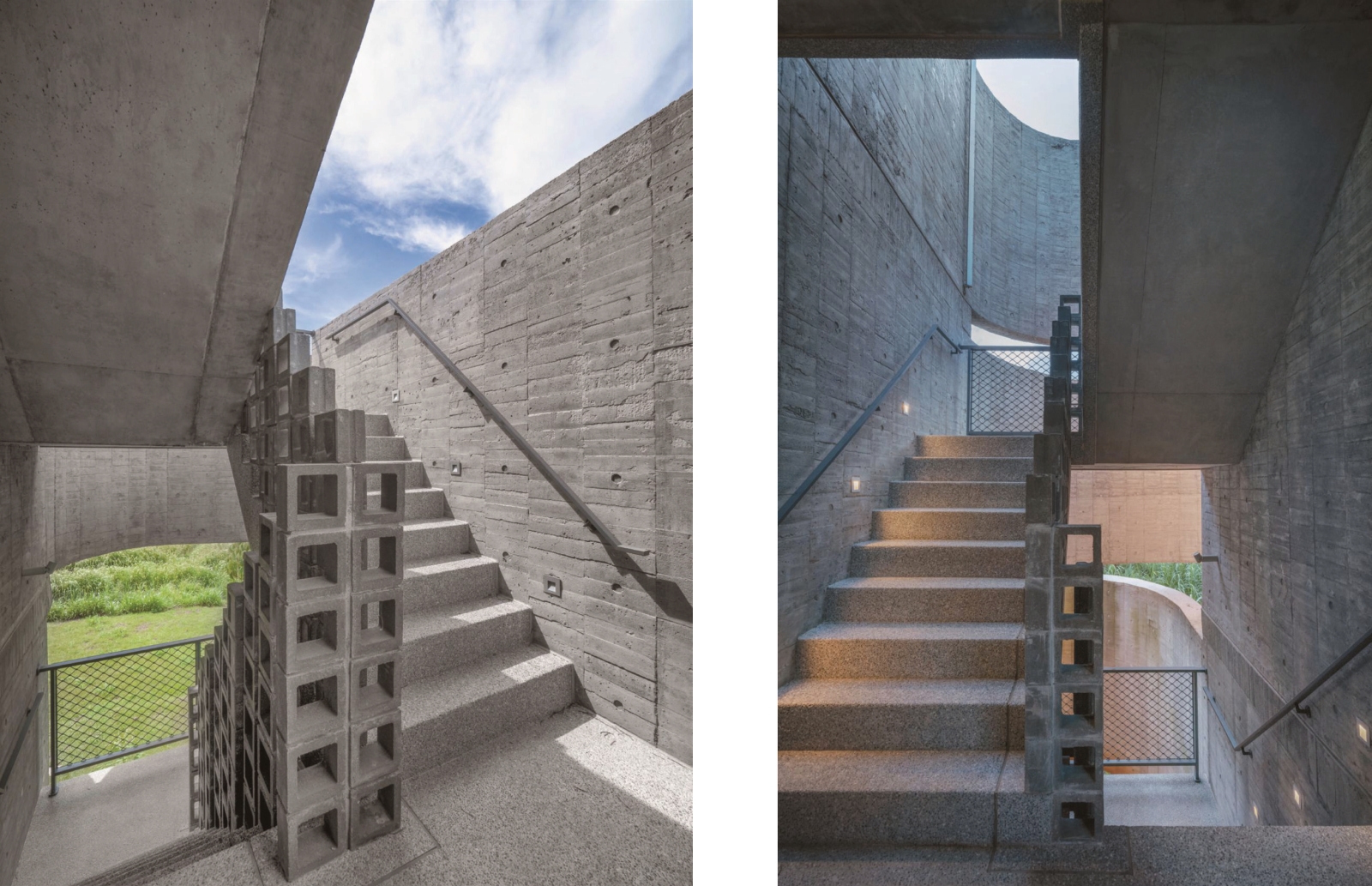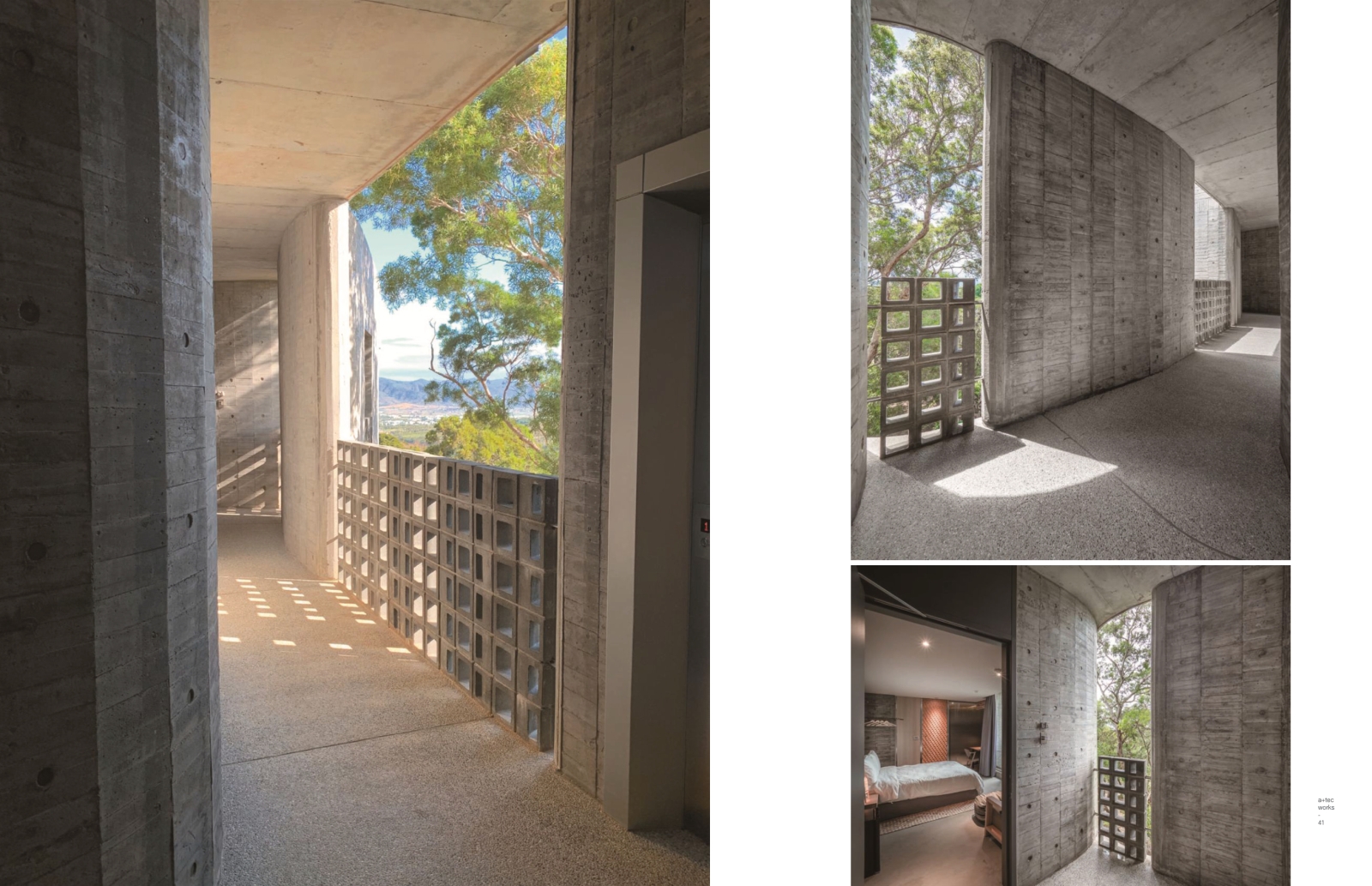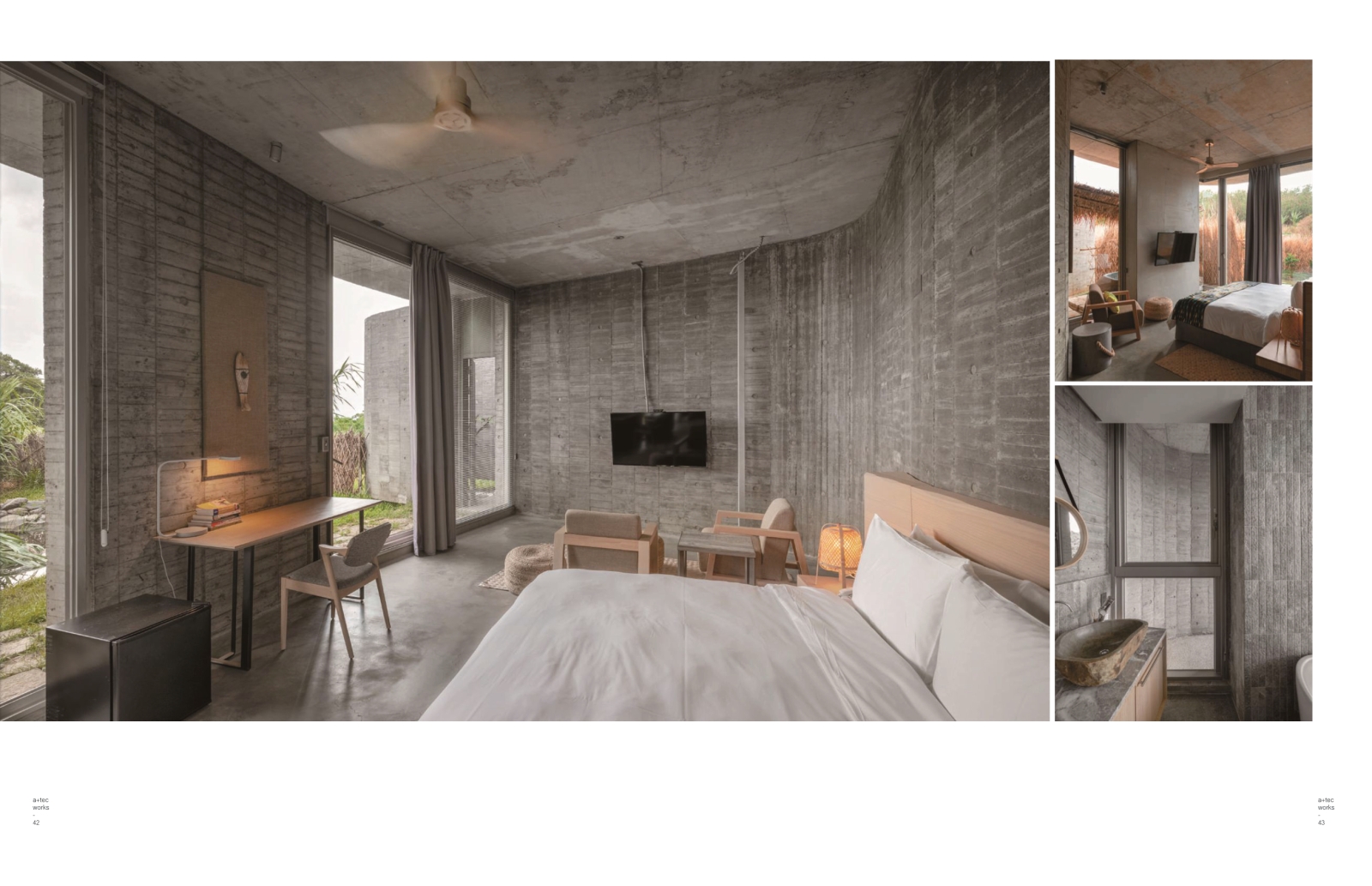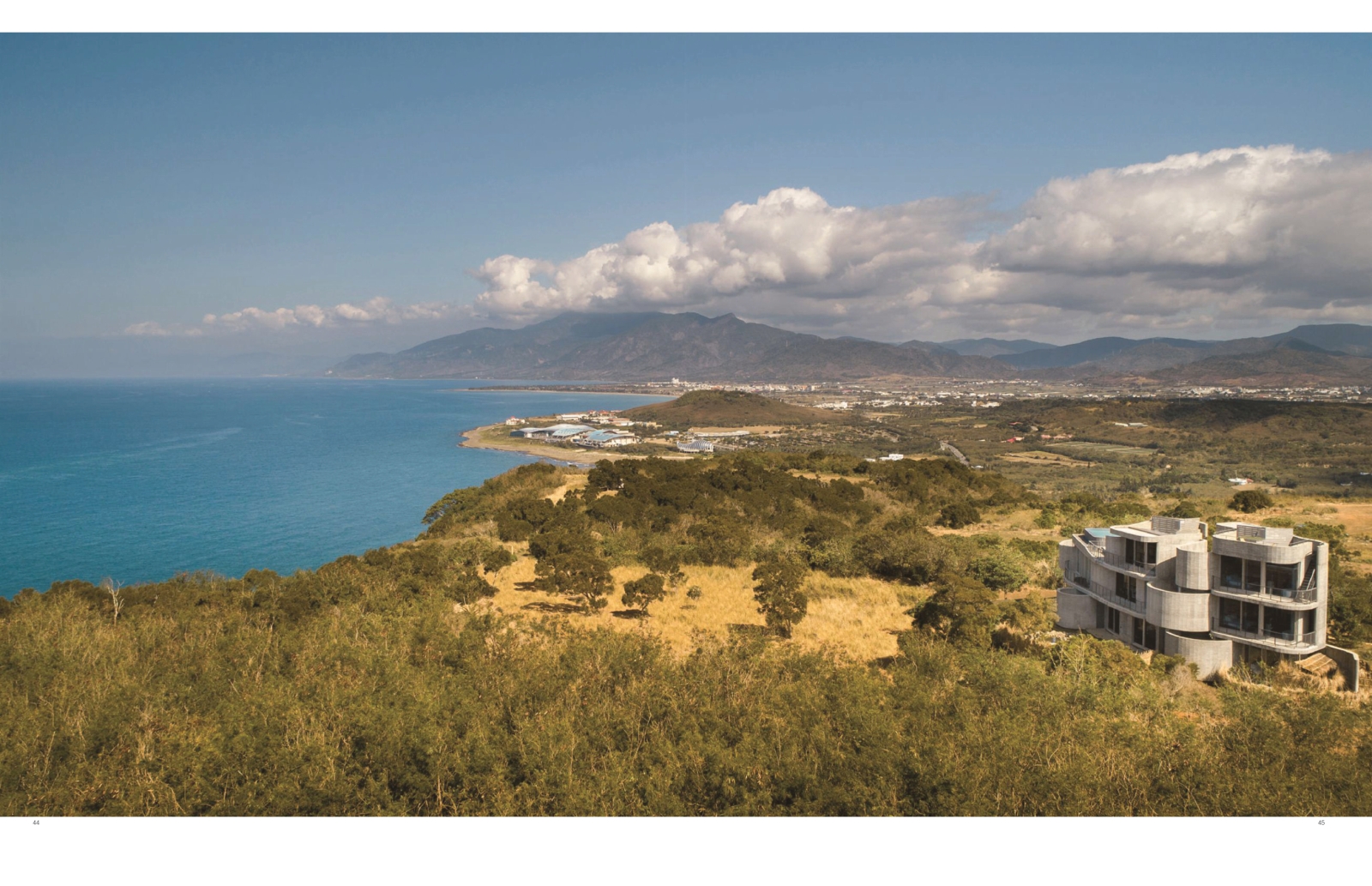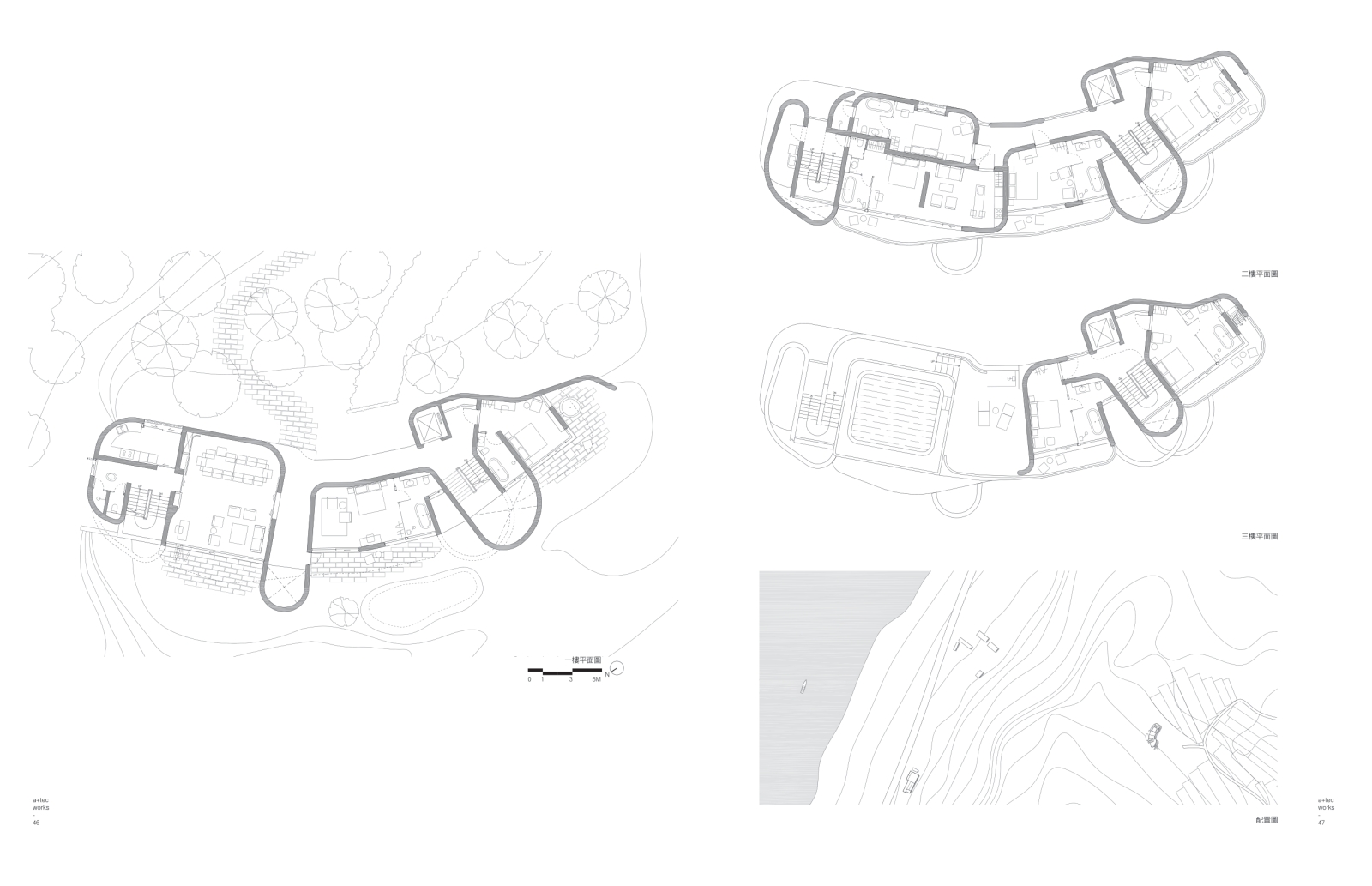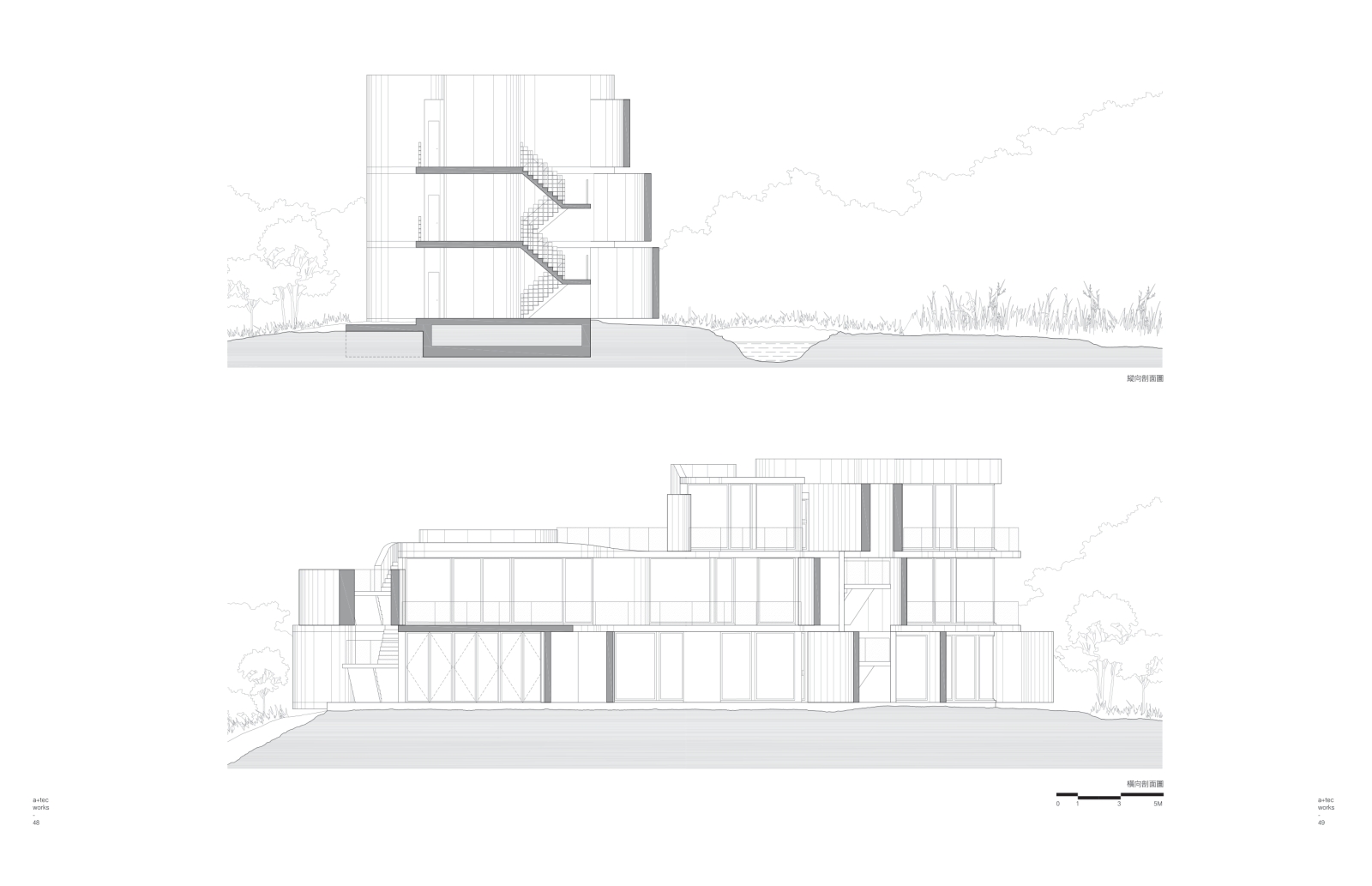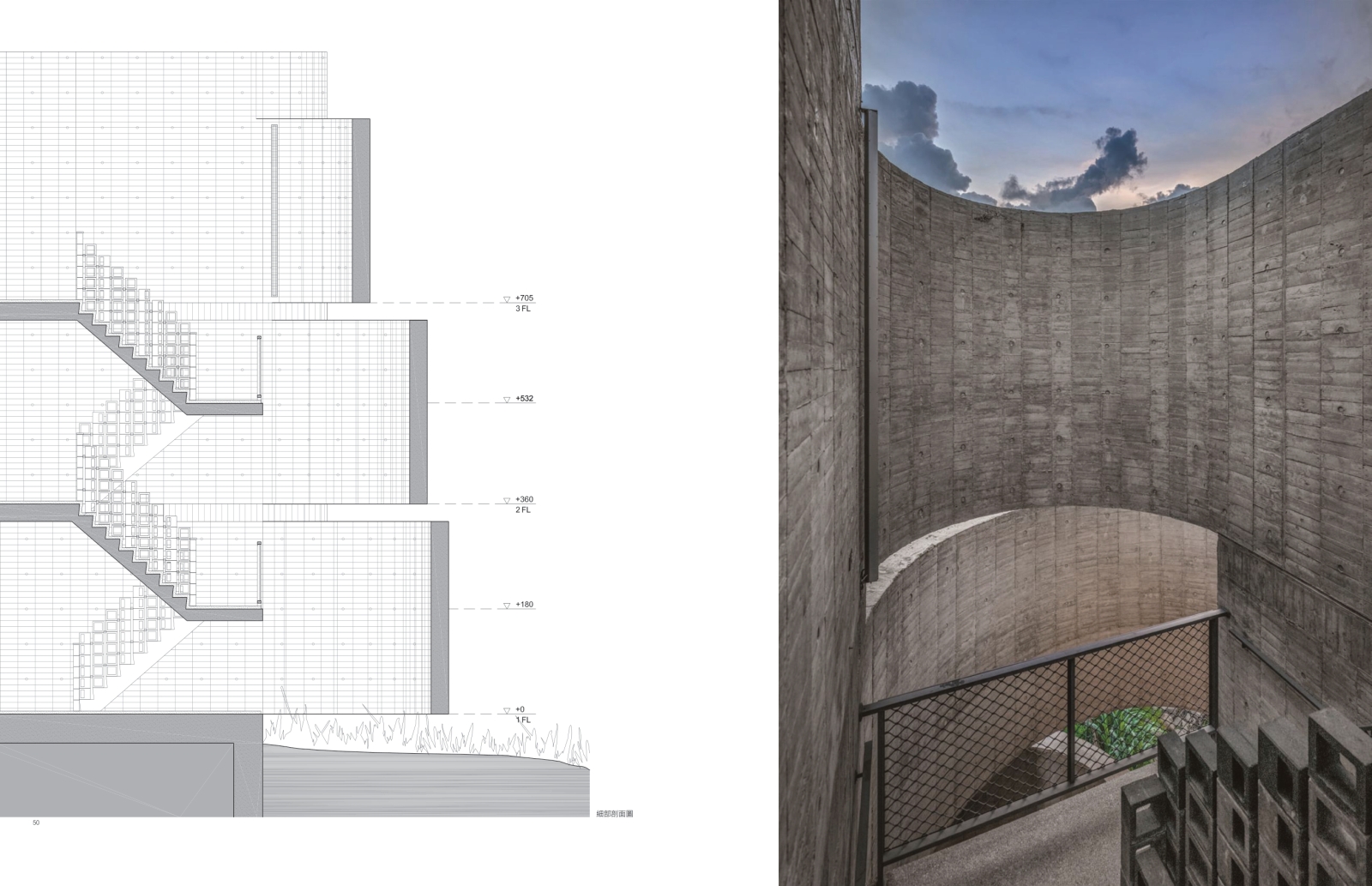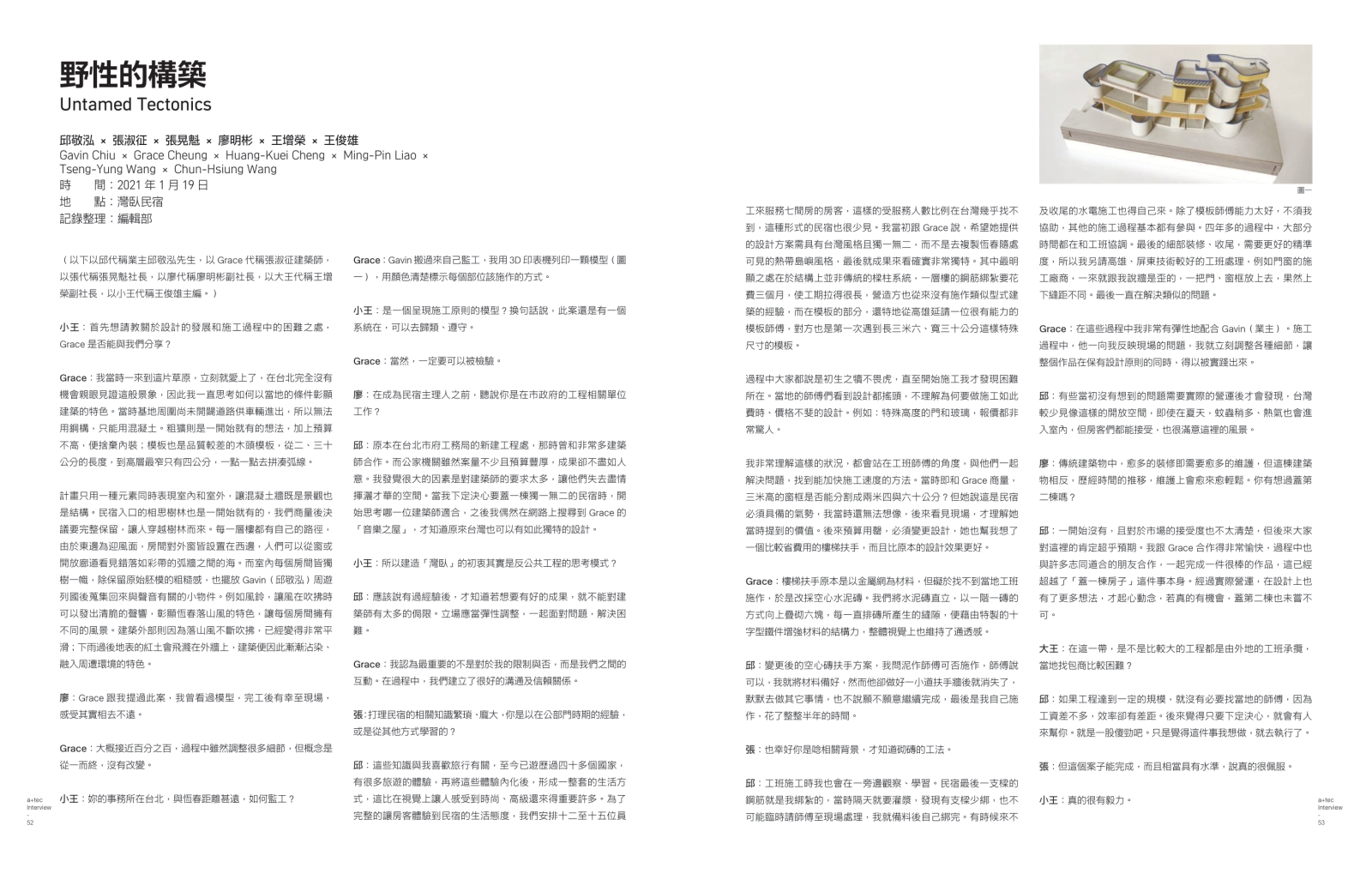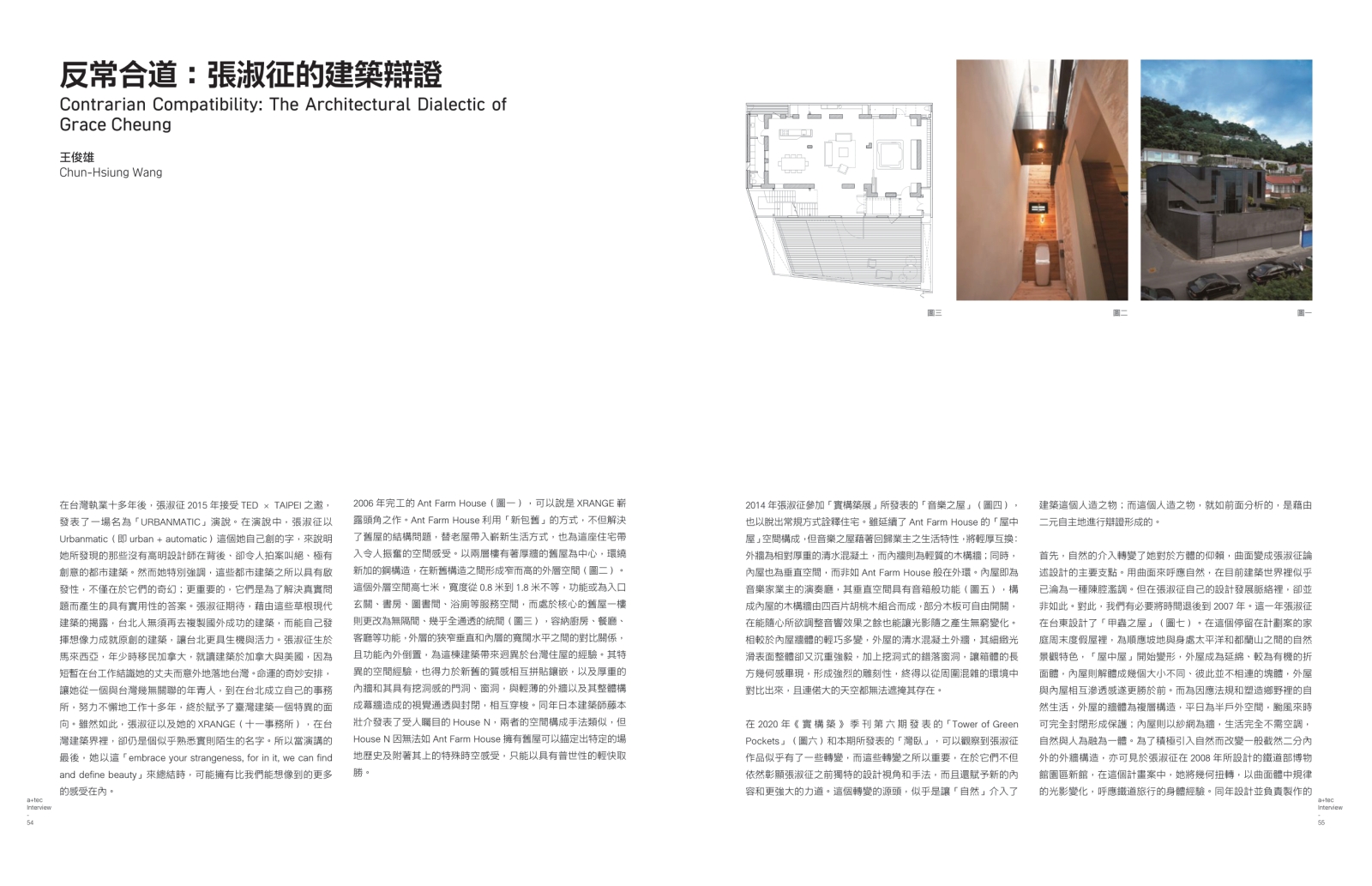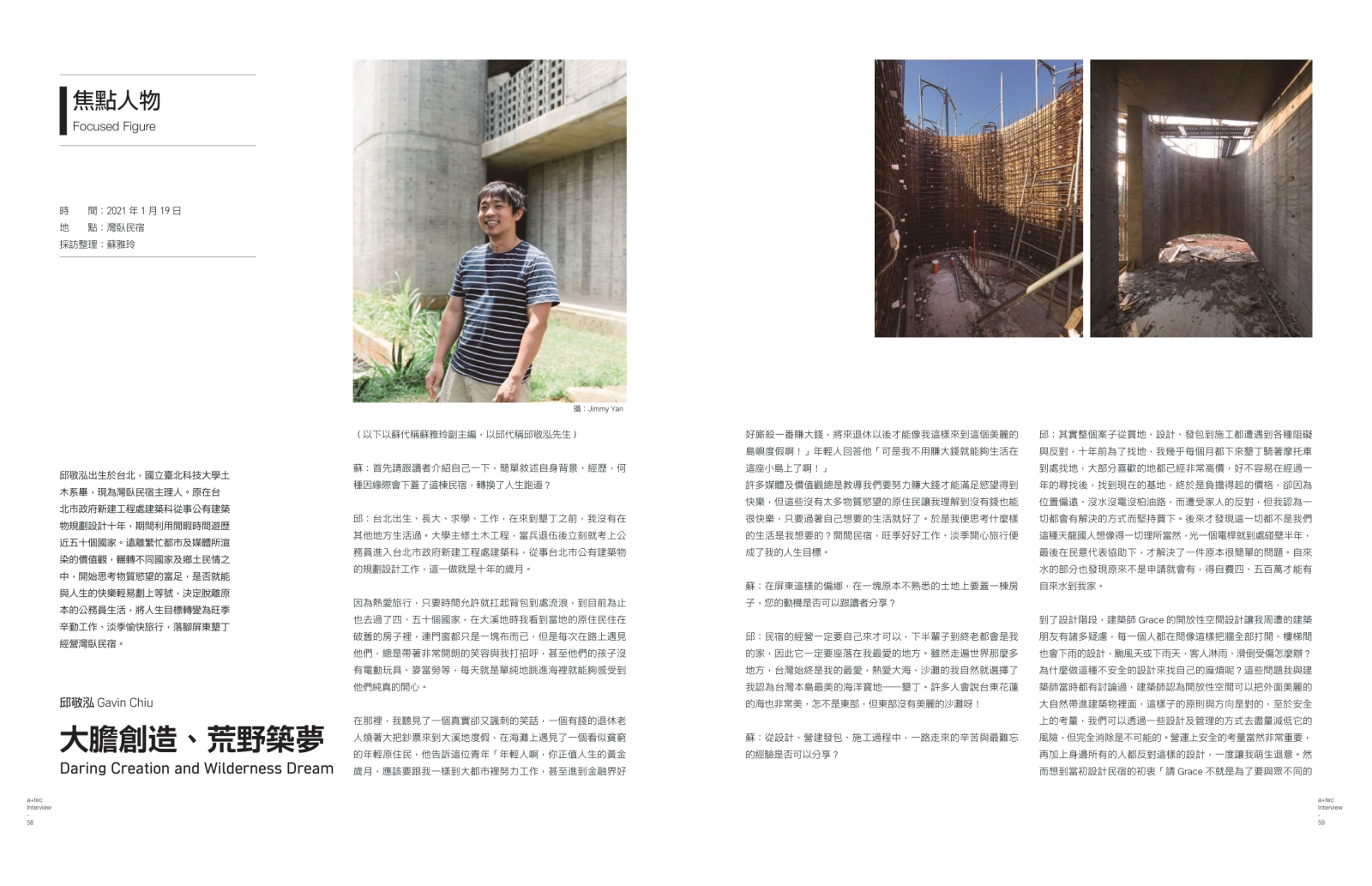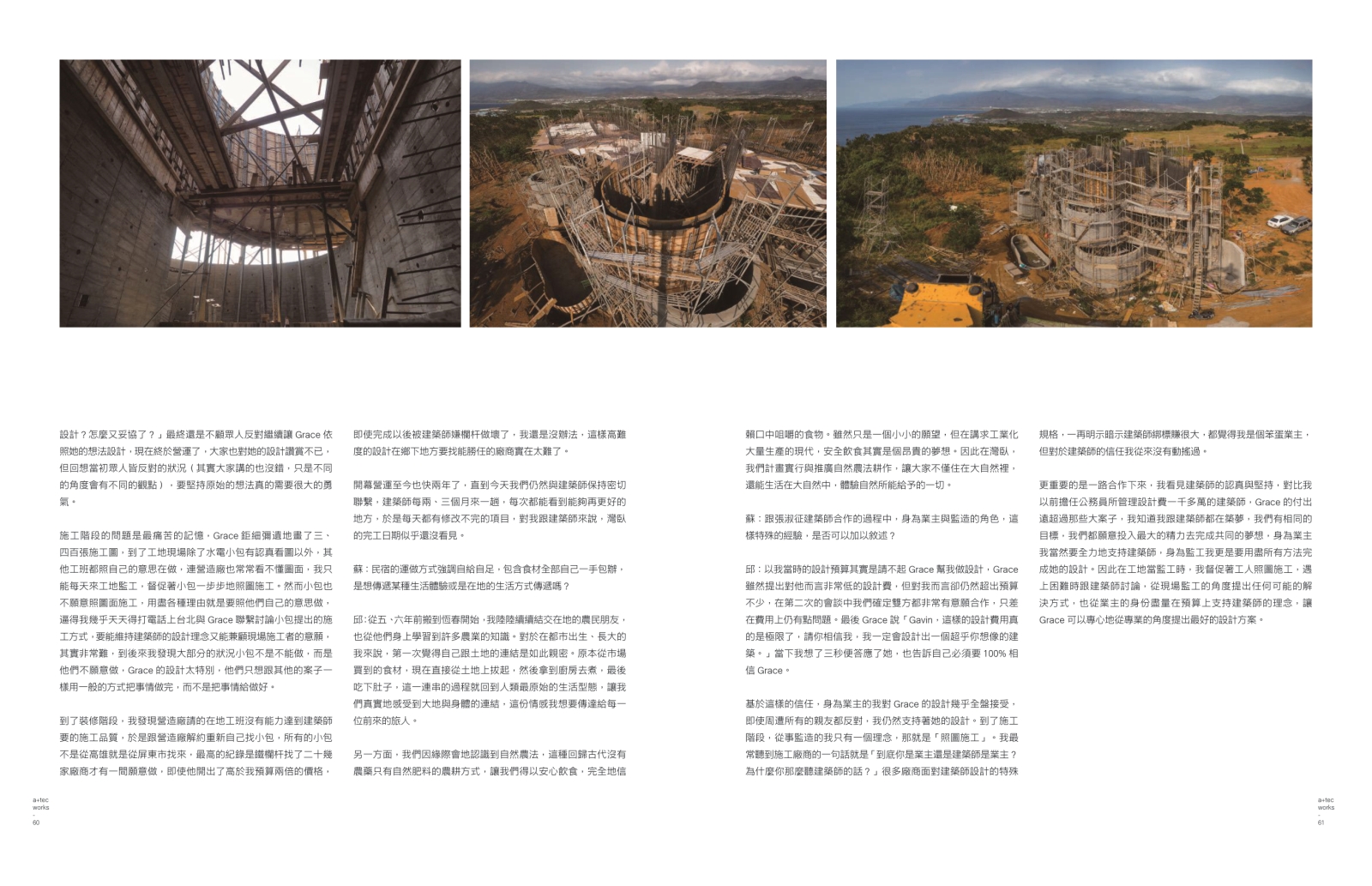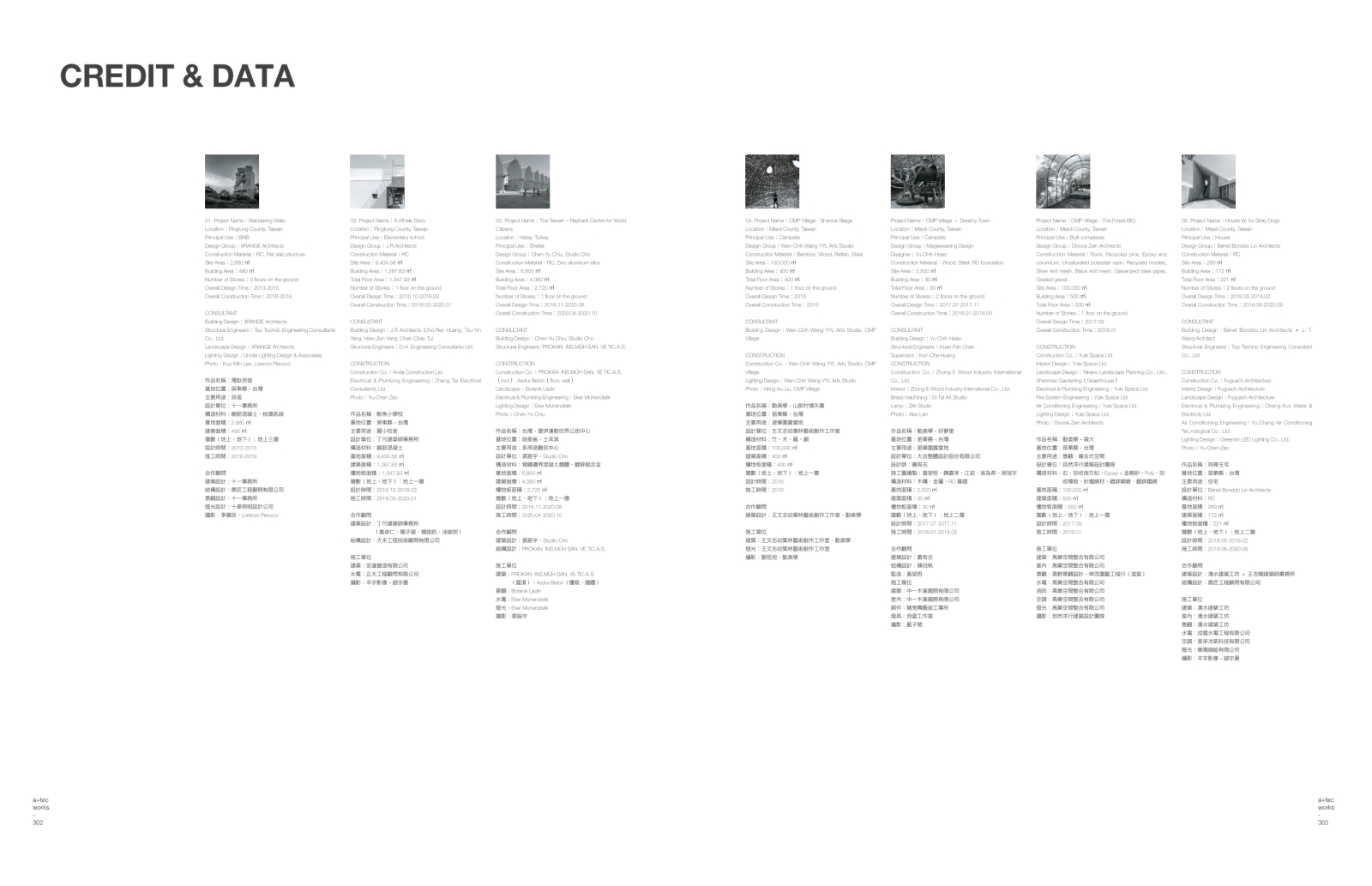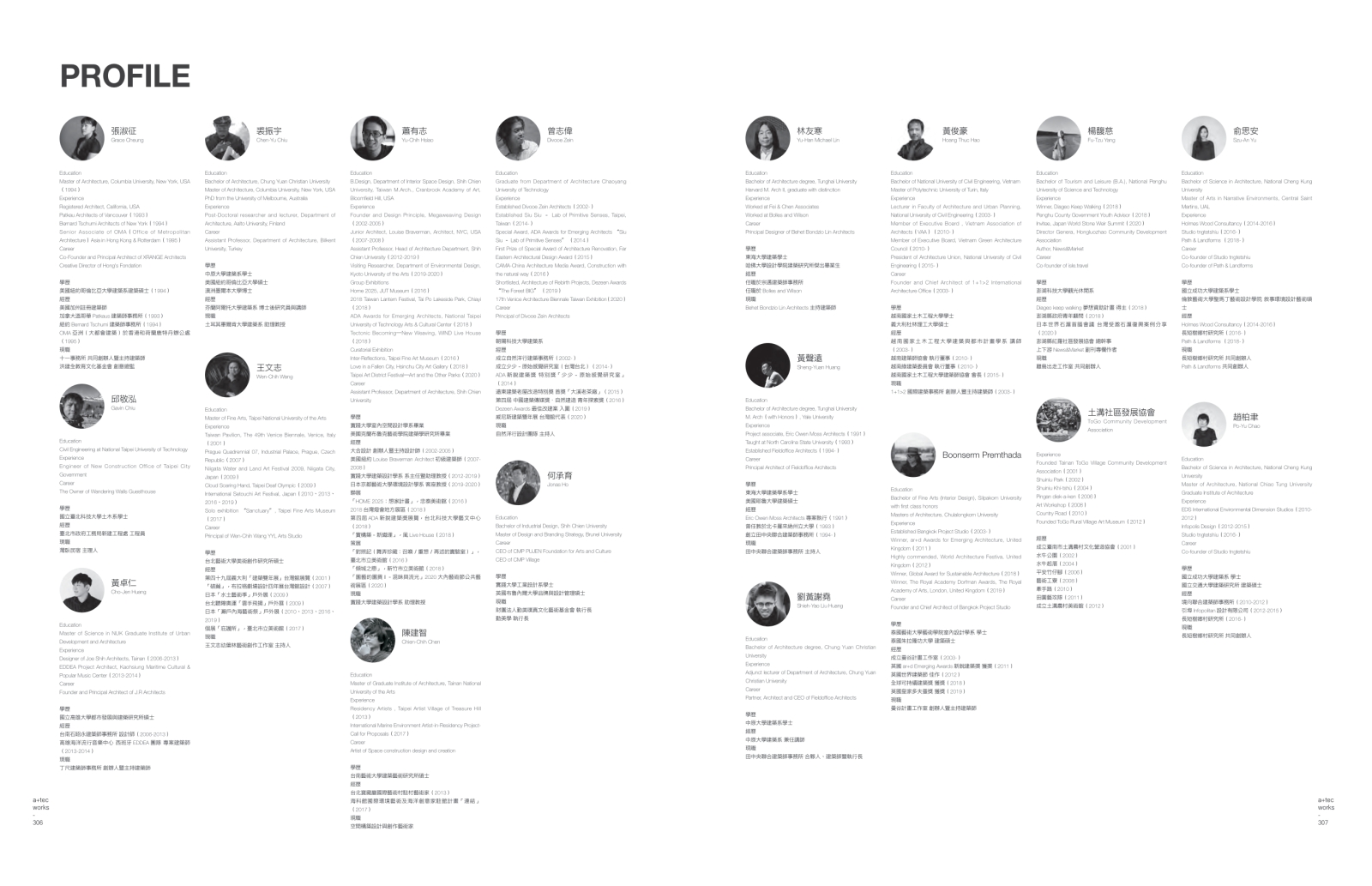 Back to List