Audi magazine reported the Wandering Walls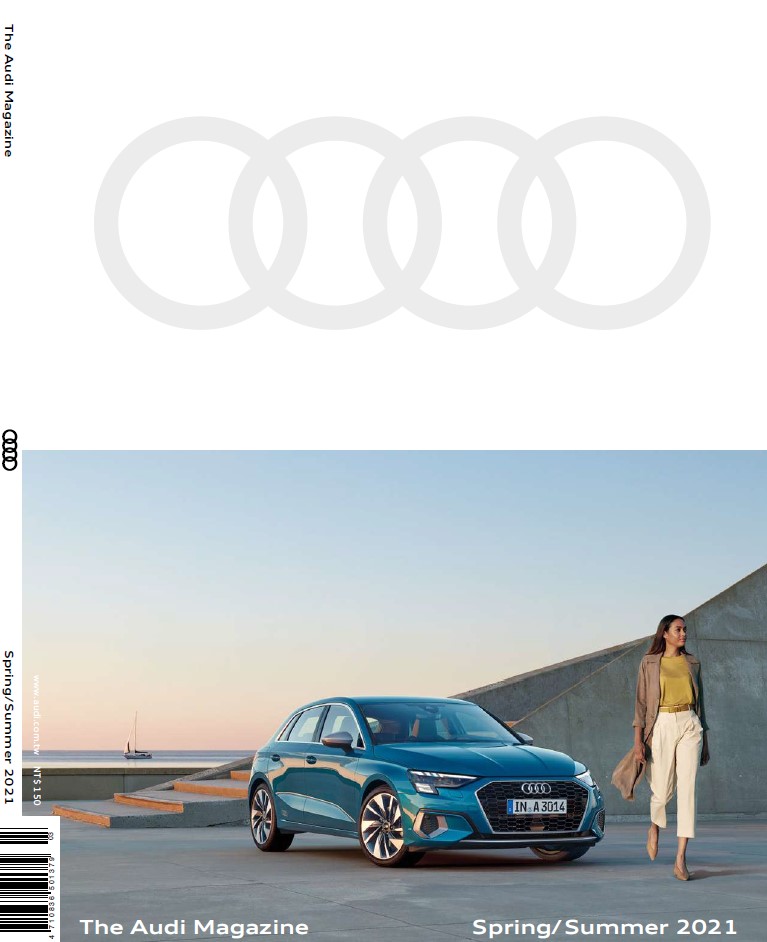 After the top end luxury car brand LEXUS magazine reported the Wandering Walls last year, the magazine of the European luxury car brand Audi also reported the Wandering Walls in the Spring and Summer issue.
Audi Magazine won The American Advertising Federation's 2013 National Silver ADDY Award. It provides various types of the latest information on the Audi brand, such as the latest car, the latest technology, living environment issues, Audi product features,and food. All Audi car owners within three years of the first license date can receive a free subscription.
It is our great honor that the luxury car brand chose the Wandering Walls to introduce to car owners.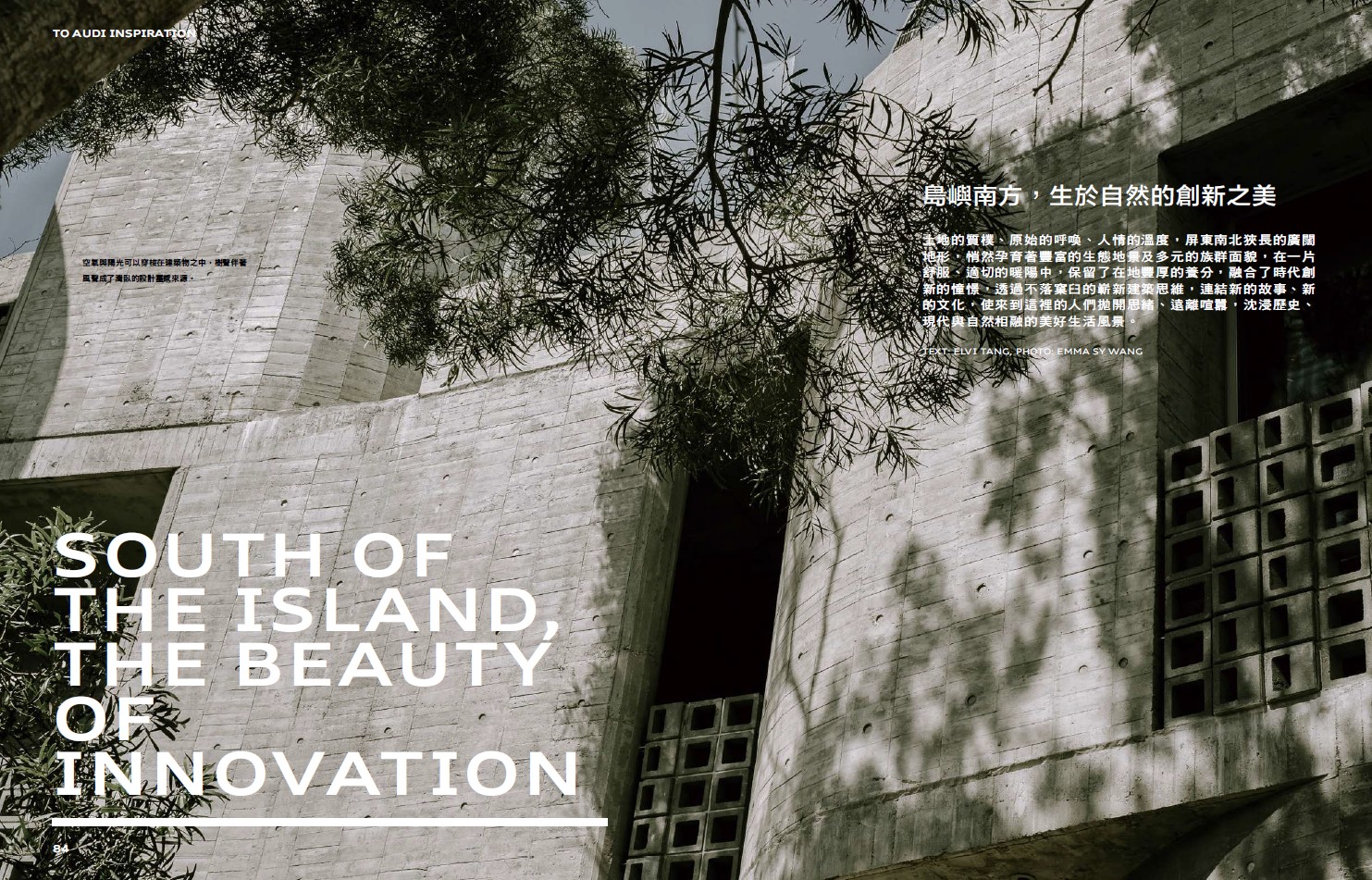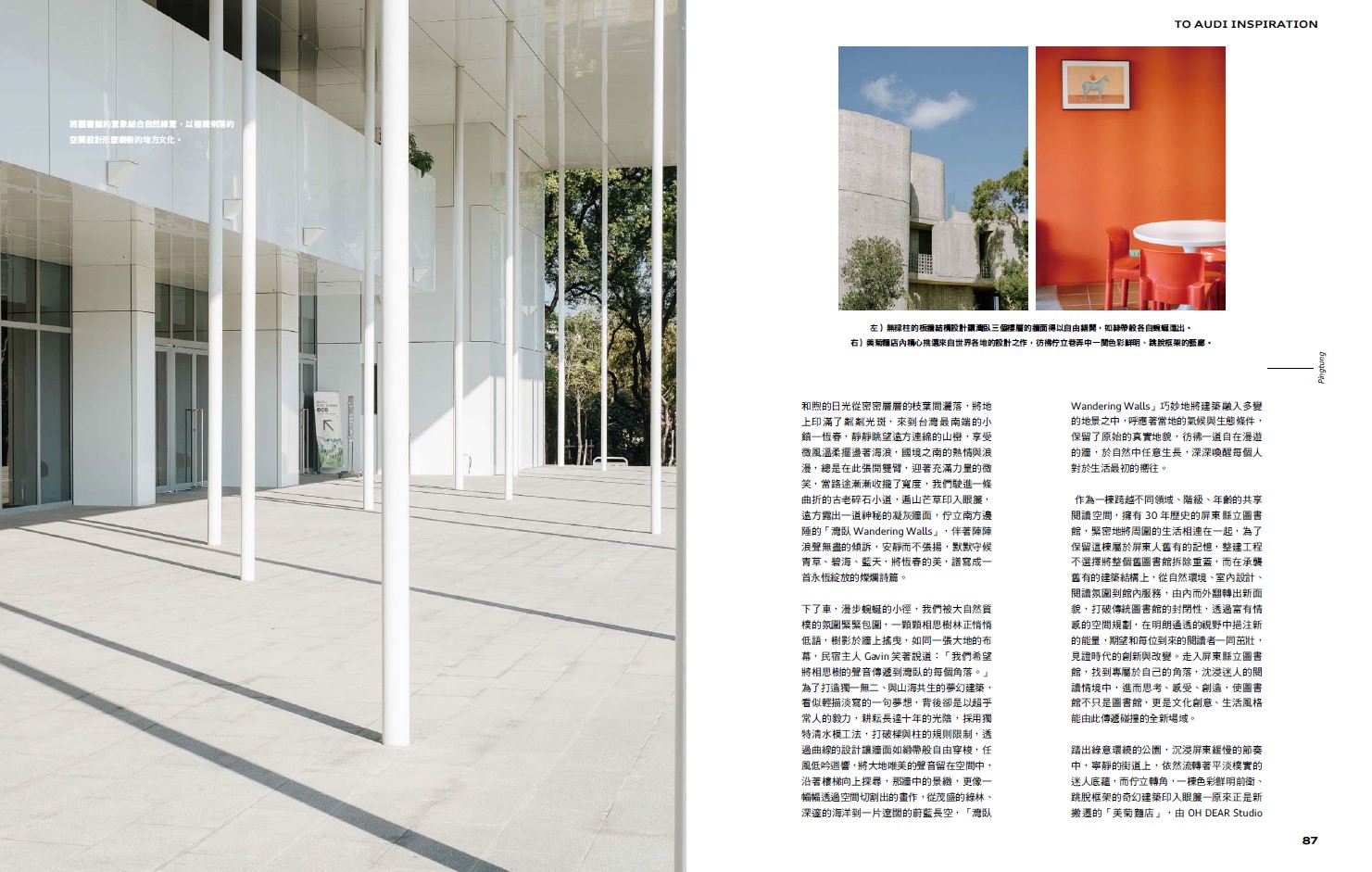 Back to List